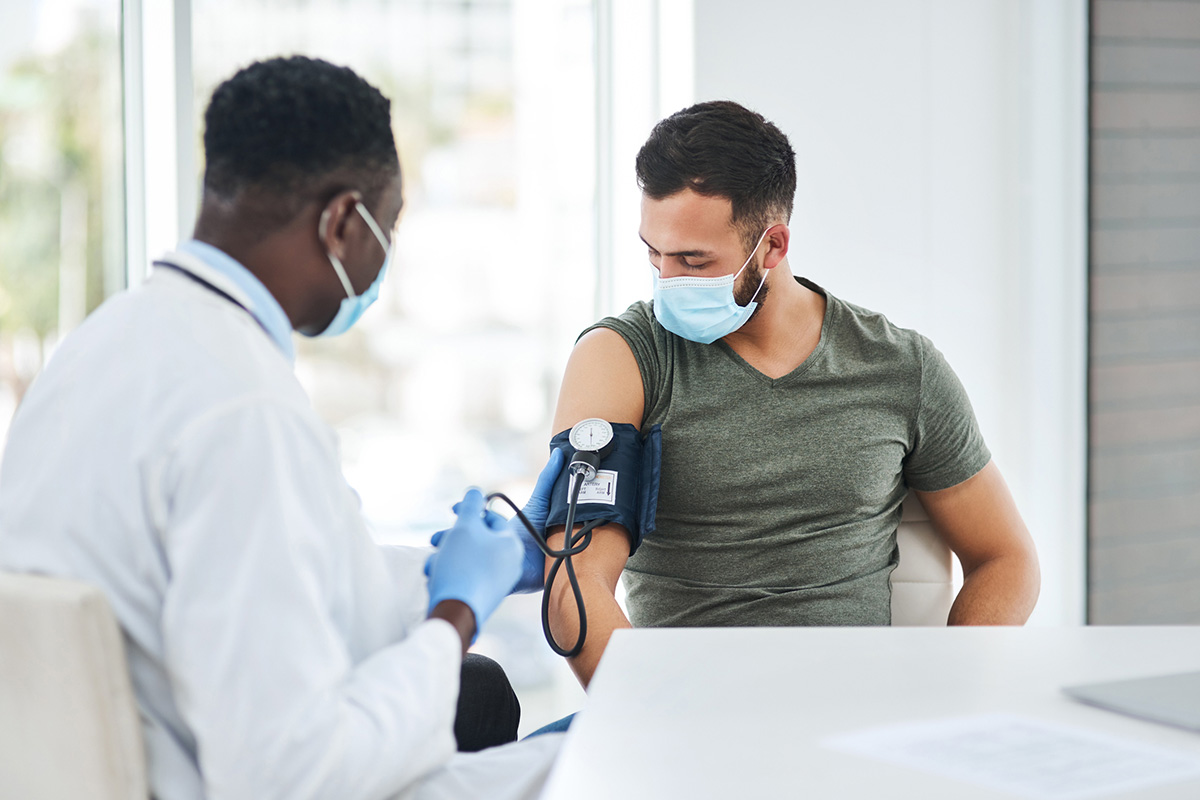 Our classes can be requested and tailored to fit the needs of those in/on the Body Composition Program (BCP), remedial, light and/or limited duty. All classes can be requested and combined with various health screenings.
Our goal for our classes is to provide an educational and engaging atmosphere. Each class will be taught by various teaching methods to include: round-table discussions, screenings, handouts, and/ or short films.
We can come to you or you can come to us!
We are willing to accept requests & format a class for your specific needs.
Any screening may be combined with a class by request.
Any number of classes may be requested. We do recommend continuous classes that meet weekly or bi-monthly.
For more information call 466-6467
---
Topics Include
Introduction to Nutrition
Metabolism 101
Chronic Disease Prevention: Cholesterol & Hypertension, Blood Glucose & Diabetes
Barracks Nutrition & Healthy Living
How to Read a Nutrition Label
Alcohol Consumption & Weight Gain
Portion Control
Healthy Shopping/Eating Experience (Commissary Tours conducted biannually)
Macro vs. Micro Nutrients
Supplement Safety
Fast food: How to eat healthy
Hydration
---
Health Assessments/Screenings
Resting Metabolic Rate (RMR)
Body Fat Analysis (taping for Active Duty and reserve, calipers for all others)
Blood Glucose
Blood Oxygen Saturation
Cholesterol/Lipid Panel
Blood Pressure
Bone Mineral Density (BMD)
Body Mass Index
Nutrition Review
| | |
| --- | --- |
| Monday | 0730-1630 |
| Tuesday | 0730-1630 |
| Wednesday | 0730-1630 |
| Thursday | 0730-1630 |
| Friday | 0730-1630 |
| Saturday | closed |
| Sunday | closed |