Marine Corps Automotive Services offers a variety of tools and equipment for do-it-yourself services, varying by base. There are also instructional classes and lessons. Check your local installation to see if they offer minor repair services also!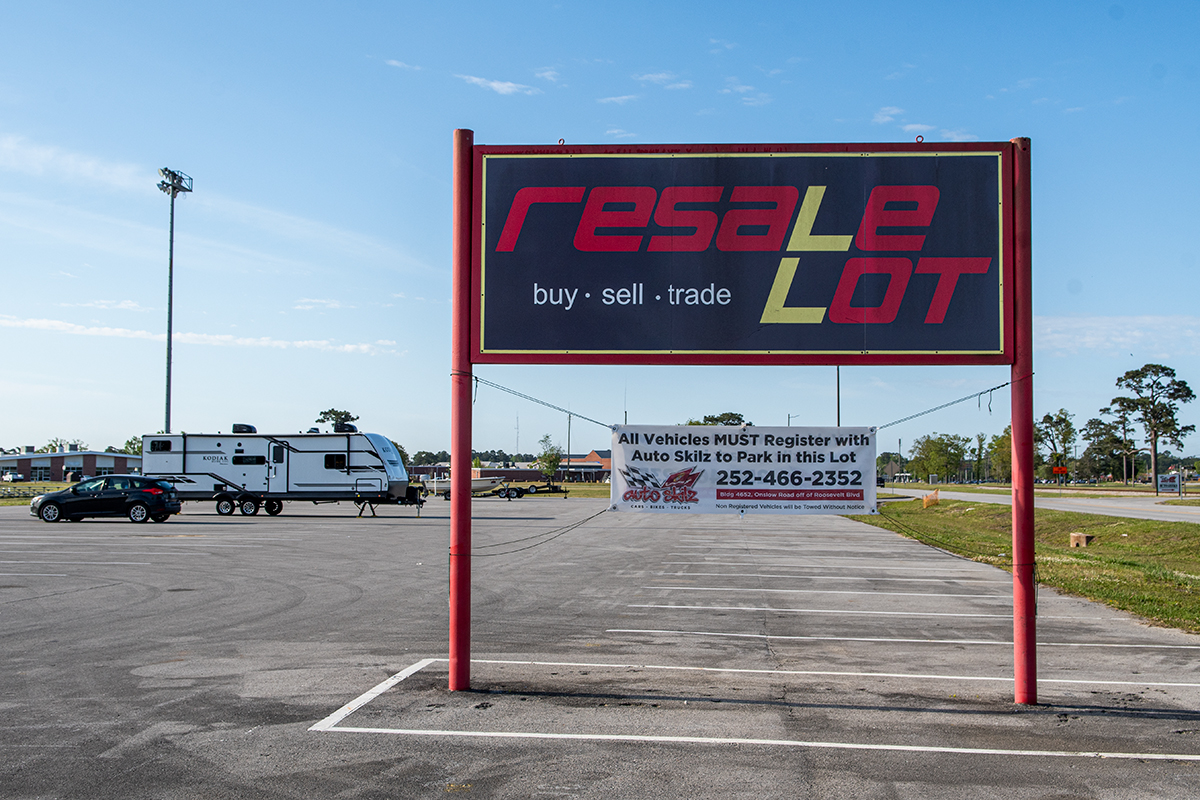 Buy and sell used cars, motorcycles, boats, RV, and more. Reserve a spot by calling AutoSkilz at 252-466-2352. There is a monthly fee per spot. Reservations are easy and your car, motorcycle, boat or RV will be seen by anyone passing down Roosevelt Blvd.
Contact the MCCS Automotive Complex at 252-466-2352 to reserve a spot.