Carteret and Craven County areas offer a wide variety of entertainment and activities. The activities aren't always centrally located so finding them can sometimes be challenging if you are new to the area. The information below is a great place to start for finding many of our local attractions and fun and fulfilling activities for singles, couples, and families alike.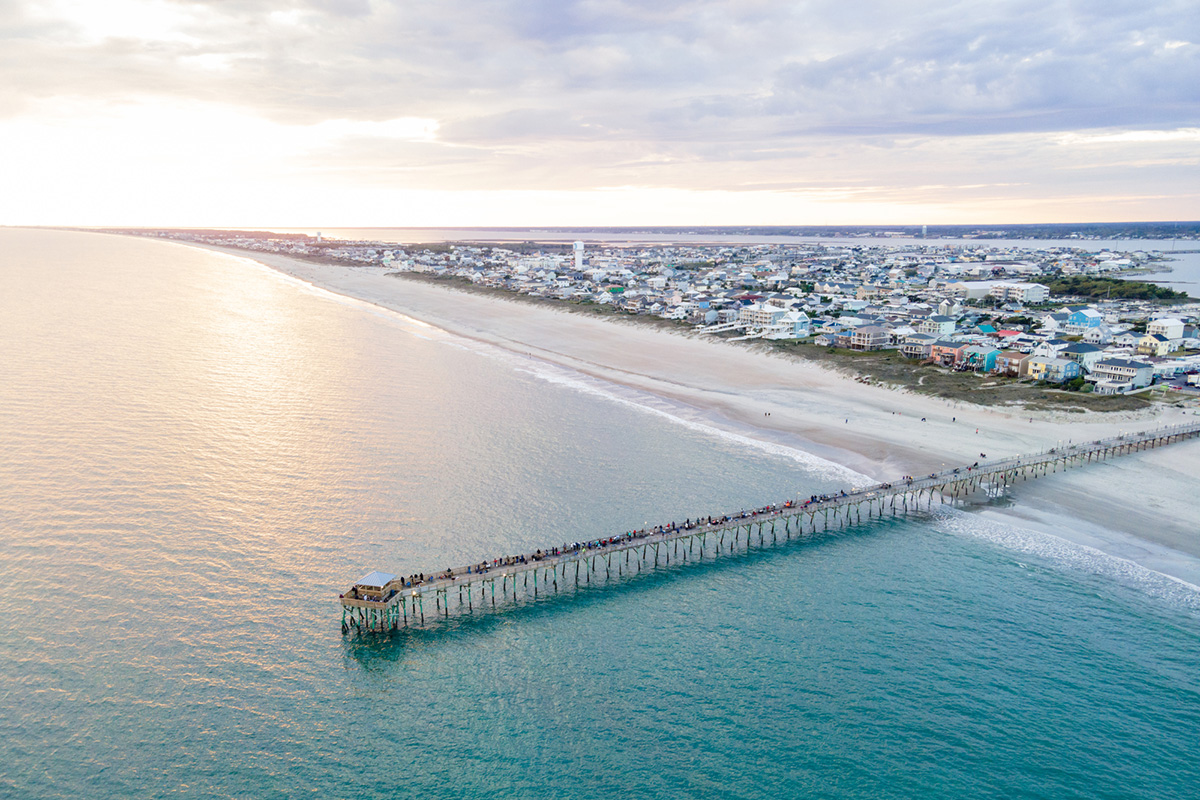 Local County Parks and Recreation Departments
Local Attractions and Events Websites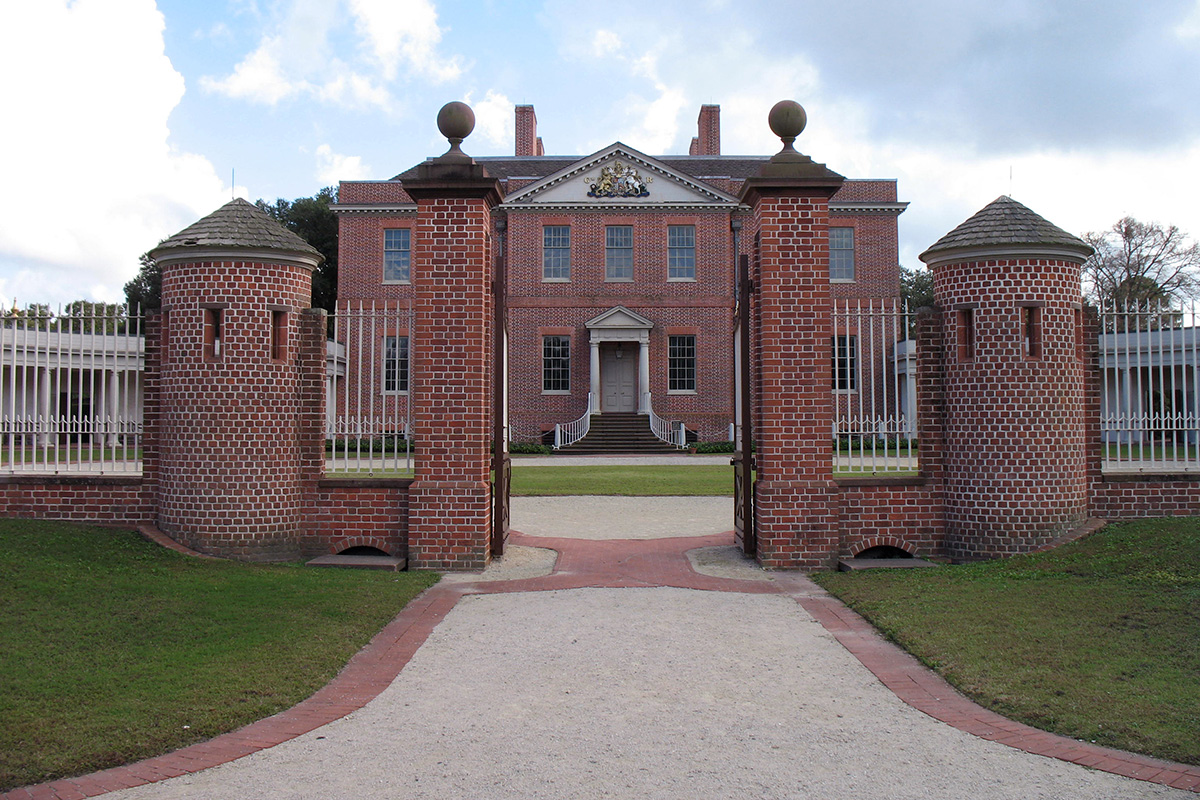 Core Sound Waterfowl Museum & Heritage Center
Features local waterfowl, hunting history and culture in Eastern North Carolina. The annual decoy festival is held the first weekend in December. | 1785 Island Road, Harkers Island, NC 28531
Tryon Palace
Learn about colonial history in the former capital of North Carolina. | 529 South Front Street, New Bern, NC 28562
North Carolina Maritime Museum
Learn about local maritime history including the state's rich seafood industry, life-saving stations, lighthouses, sailboats and motorboats. The museum also houses an exhibit on the famed pirate "Blackbeard" and artifacts recovered from his ship, the Queen Anne's Revenge, just off the coast. | 315 Front St, Beaufort, NC 28516
History Museum of Carteret County
Located in downtown Morehead City, the History Museum of Carteret County exhibits a widely varied collection that reflects on the cultural history of North Carolina's coast from its indigenous Indians through World War II. | 1008 Arendell St, Morehead City, NC 28557
North Carolina Aquarium at Pine Knoll Shores
This large aquarium features touch tanks and the state's largest saltwater fish exhibit (306,000 gallons!). Multiple indoor and Core Sound Waterfowl Museum & Heritage Center outdoor activities along with daily guided tours and special events are just some of the fun the aquarium has to offer. This is a must see while stationed at Cherry Point. | 1 Roosevelt Blvd, Pine Knoll Shores, NC 28512
New Bern Firemen's Museum
Learn about the oldest fire company in the state. | 420 Broad St, New Bern, NC 28560
New Bern Battlefield Park
Visit the battleground for the local Civil War battle in 1862. | 300 Battlefield Trail, New Bern, NC 28560
Local Historical Tours
Tours are available in downtown Beaufort and New Bern to discover more about local history, heritage, and culture.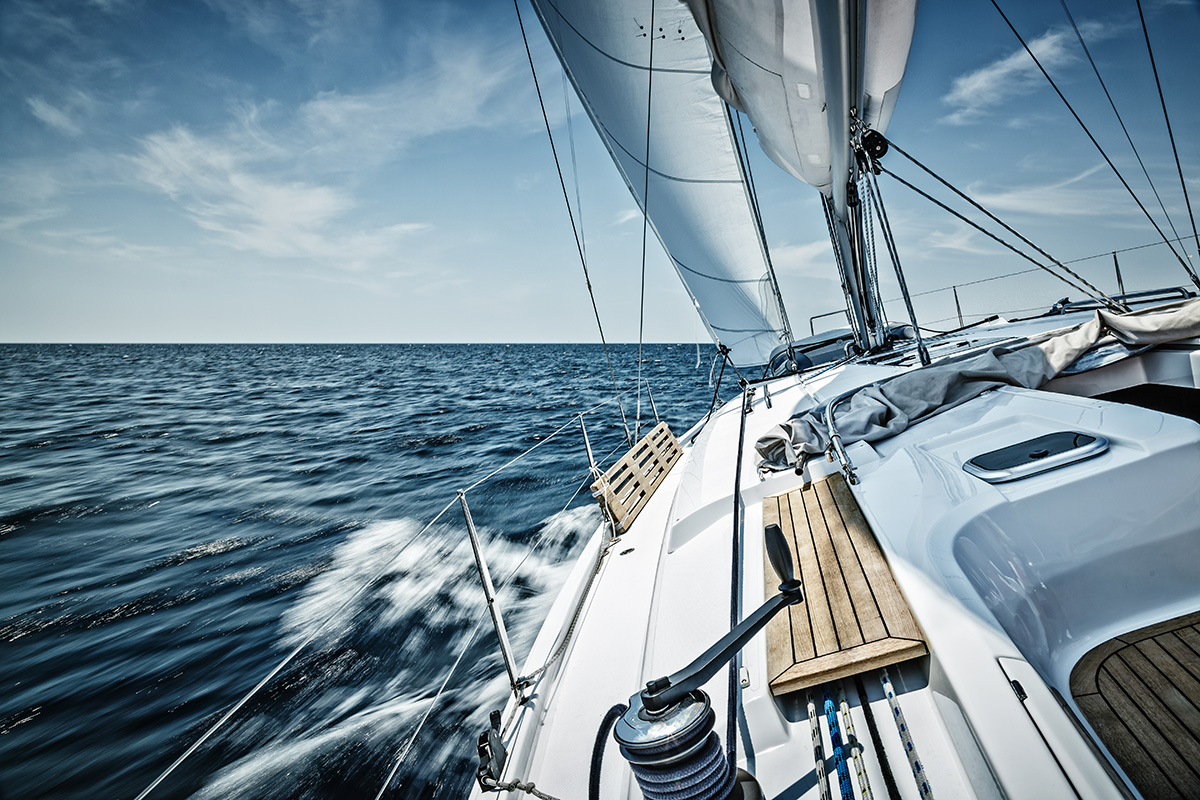 MCAS Cherry Point has several of water access points and boat launches. There are also numerous public beach accesses and boat launches in both Carteret and Onslow County's. You can also access the Neuse River and its tributaries in Craven County.
North Carolina Ferry Division
Our ferry system has one-of-a-kind destinations like Ocracoke Island and the Outer Banks. There are also several no-cost local ferries, which are a great way to get out on the water! The Cherry Branch/Minnesott Beach Ferry is free and only a ten minute drive from base. For more information visit: ncdot.gov/ferry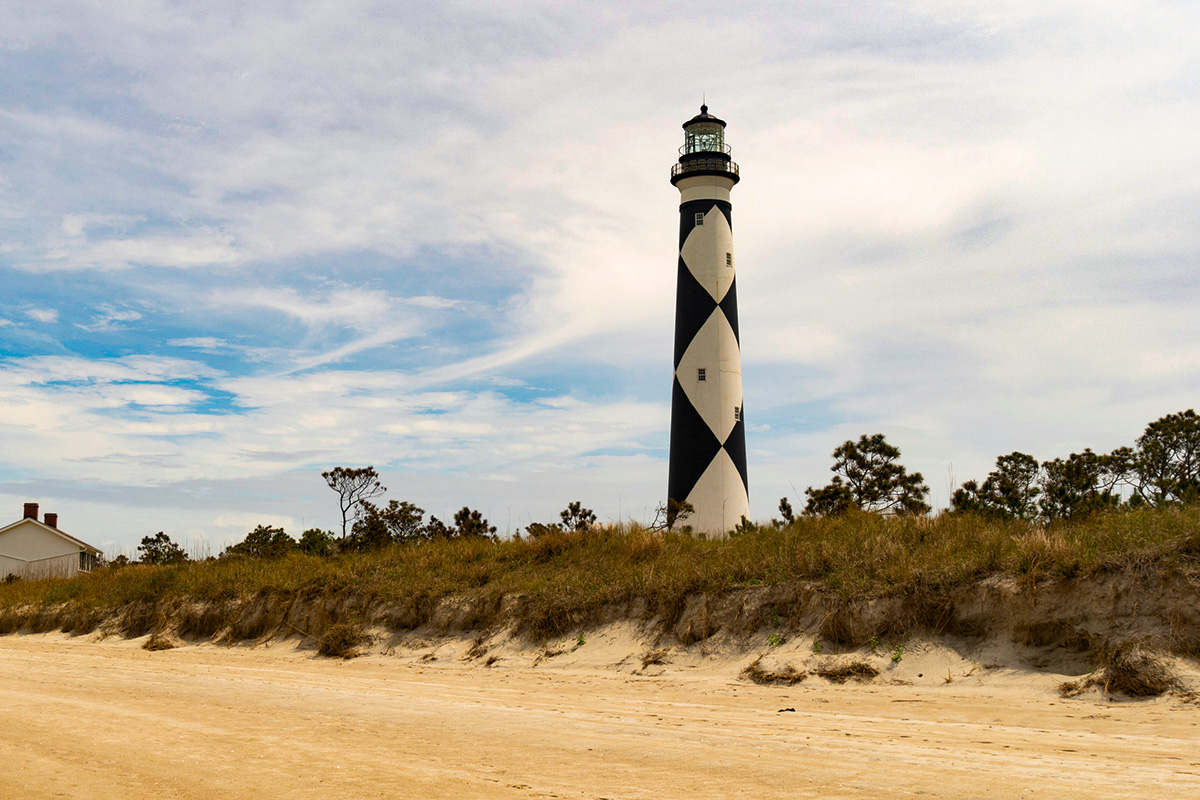 Fort Macon State Park
Home to the historic Fort Macon Civil War fort along with beautiful walking trails and public beach access. Cannon and musket demonstrations and guided tours are regular features, complementing extensive exhibits both indoors and out. | 2303 E Fort Macon Rd, Atlantic Beach, NC 28512
Cape Lookout National Seashore
Can be accessed via personal watercraft or ferry service out of Beaufort. Explore the seashore, the historic Cape Lookout Lighthouse or historic villages with a guide or on your own. | nps.gov/calo/index.htm
Rachel Carson Reserve
This estuary directly across from the Beaufort waterfront can be accessed via boat or kayak.
Shackleford Banks
Can be accessed via personal watercraft or ferry service out of Beaufort or Morehead City. "Shack" is home to wild horses that are part of the oldest bloodline in America. | shacklefordhorses.org
Hammocks Beach State Park
Home to Bear Island - a three-mile-long, undeveloped barrier island that can be accessed by personal watercraft, the park's passenger ferry service or canoe or kayak. Primitive campsites are nestled in the dunes and are available to rent year round. | 1572 Hammocks Beach Rd, Swansboro, NC 28584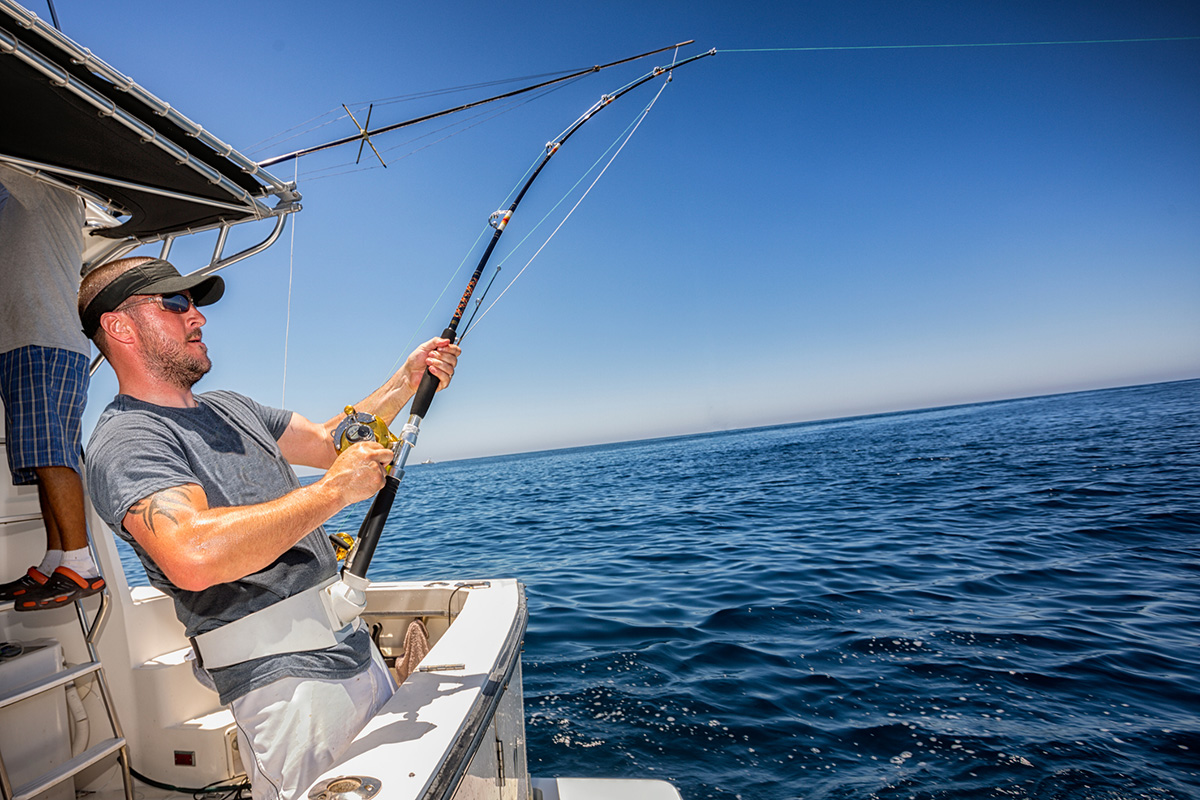 Saltwater Fishing
For inshore fishing, there are free public areas and piers located in the coastal towns and on the beaches. View the complete listing at: ncwildlife.org/fishing/wheretofish
For offshore fishing, there are several artificial reefs and drop offs just off the coast which can be accessed by boat.
Visit one of the many local fishing shops in the area if you interested in a guided fishing trip (both inshore and offshore available). For more affordable off shore bottom fishing, check out one of the local head boats such as the Captain Stacy (Atlantic Beach) or Carolina Princess (Morehead City).
For a weekly updated fishing report visit: chasintailsoutdoors.com
For state fishing regulations, including shellfish such as shrimp, crabs, oysters, and clams visit: portal.ncdenr.org/web/mf/recreational- fishing-size-and-bag-limits
State licensing requirements can be found at: ncwildlife.org
Surfing/Paddle Boarding/Kitesurfing/Windsurfing
Contact the local surf shops for a surf report or check out: www.ablivesurf.com (Atlantic Beach) www.eilivesurf.com (Emerald Isle)
Scuba Diving and Snorkeling
Carteret County is home to some of the most sought after diving/snorkeling sites in the country. There are several local dive centers that offer trips to these locations as well as classes for dive certification.
Boating/Kayaking/Sailing
Visit Outdoor Connection on Cherry Point for rentals of paddle and sail water-craft. There are many uninhabited islands throughout the area that can only be accessed via watercraft such as Hammocks Beach State Park, Shackleford Banks, or Cape Lookout.
Golfing
A local favorite is the Sound of Freedom Golf Course found right aboard MCAS Cherry Point. There are also several local courses in Bogue Inlet Fishing Pier the Craven and Carteret County areas which can be found by visiting: golfink.com
Wildlife Watching
The area is host to numerous saltwater estuaries and maritime forests rich with wildlife and marine life. There are several local boat tours of the area that include dolphin and wildlife watching.
Hunting
There are public hunting areas in Carteret, Craven, Onslow, and Jones counties surrounding Cherry Point. Popular local game include deer, waterfowl, small game, and turkey. If you're interested in a guided trip, contact any local outdoors store to ask about availability. For licensing requirements and a list of public hunting lands visit: ncwildlife.org
Camping and Hiking
There are local camping opportunities in the Croatan National Forest as well as hiking on the Neusiok Trail. Camping is also available at some of the local uninhabited islands and beaches. Ask local NC Wildlife authorities about these opportunities as well as rules and regulations for camping. For more information on hiking trails in the area visit: trails.com/activity.aspx?area=11066
Target Shooting and Archery
Local gun and archery ranges are located in Hubert, Havelock, and New Bern as well as aboard Camp Lejeune. Most provide gun rentals and instruction for those who may be novice or don't own equipment.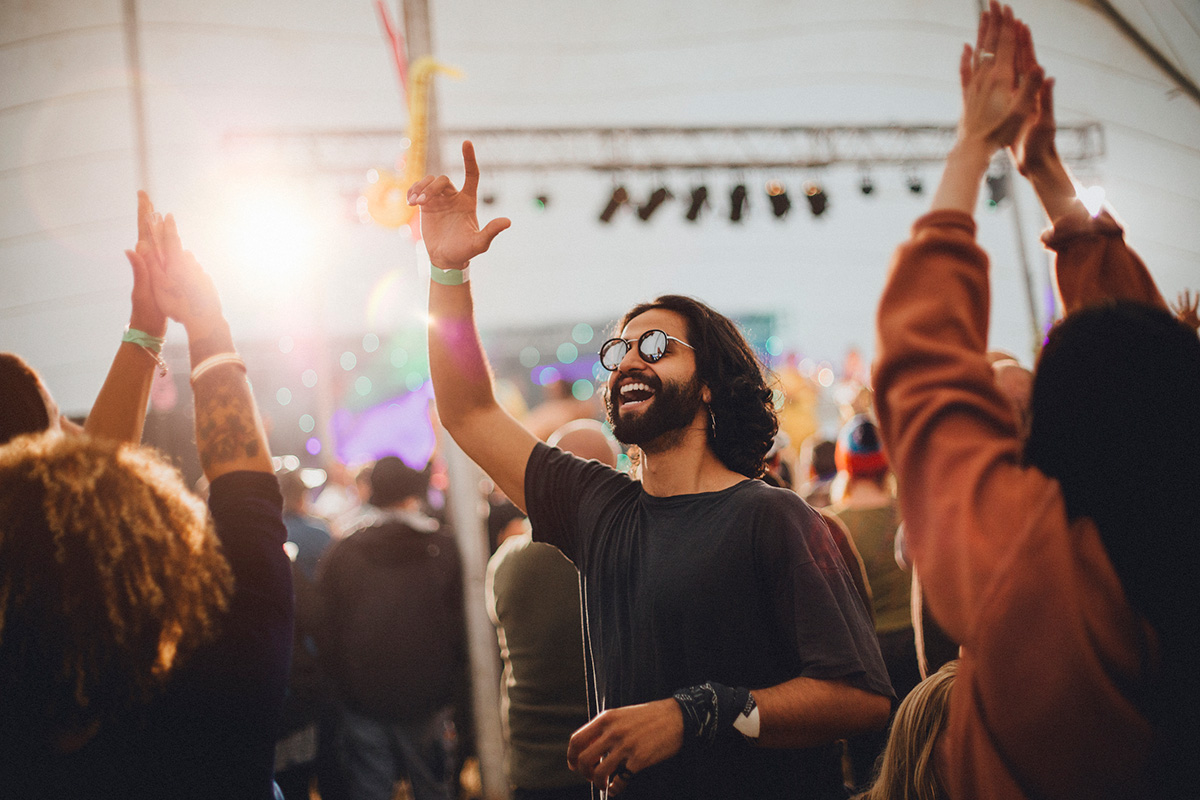 Carteret and Craven county are home to several festivals and events throughout the year including the Seafood Festival, Mullet Festival, Chili Festival, Mumfest, National Night Out, and several music festivals. Many areas have ongoing events and live music throughout the year such as local music around the waterfront districts of Carteret and Craven counties. Venues are typically family friendly. For information on specific events visit: nccoastchamber.com
Visit the Chamber of Commerce for Carteret County for a listing a number of local businesses, attractions, and community happenings: crystalcoastnc.org/region/all/events
For local attractions, businesses, and happenings in the New Bern area, go to: visitnewbern.com
For the Havelock Chamber of Commerce listing of local events and businesses, visit: havelockchamber.org
Theatre and Arts
Several institutions exist in the area hosting live theatre events including

Carteret and Craven Community Colleges
Carteret Community Theatre
New Bern Civic Theatre

For information on local art including galleries and art exhibitions visit: www.artscouncilcarteret.org cravenarts.org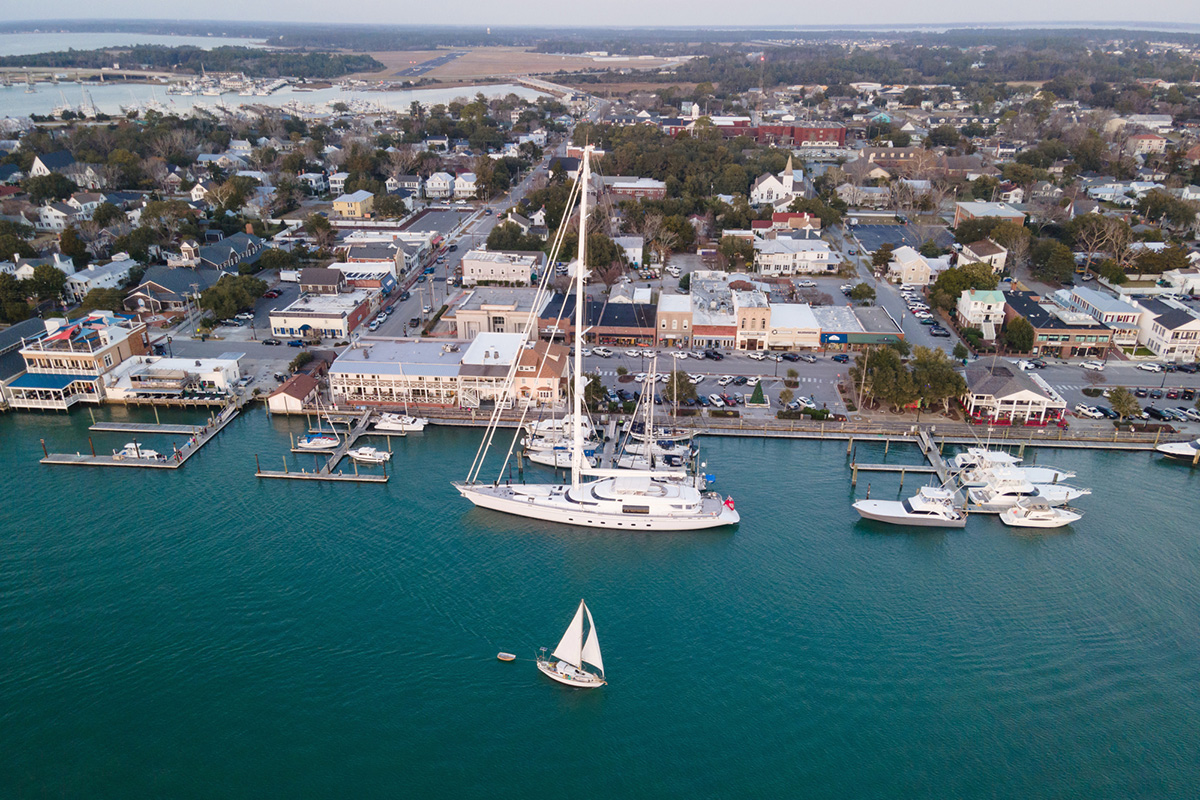 Atlantic Beach Town Park
New Bern Aquatic Center
George Street Spray Ground
Big Rock Stadium
North Carolina State Fair