The Single Marine Program (SMP) functions to support single Marines' leisure interests and Quality of Life (QOL) concerns. SMP serves as the voice for single Marines in identifying concerns, developing initiatives, and providing recommendations through advocacy, recreational activities, special events, and community involvement.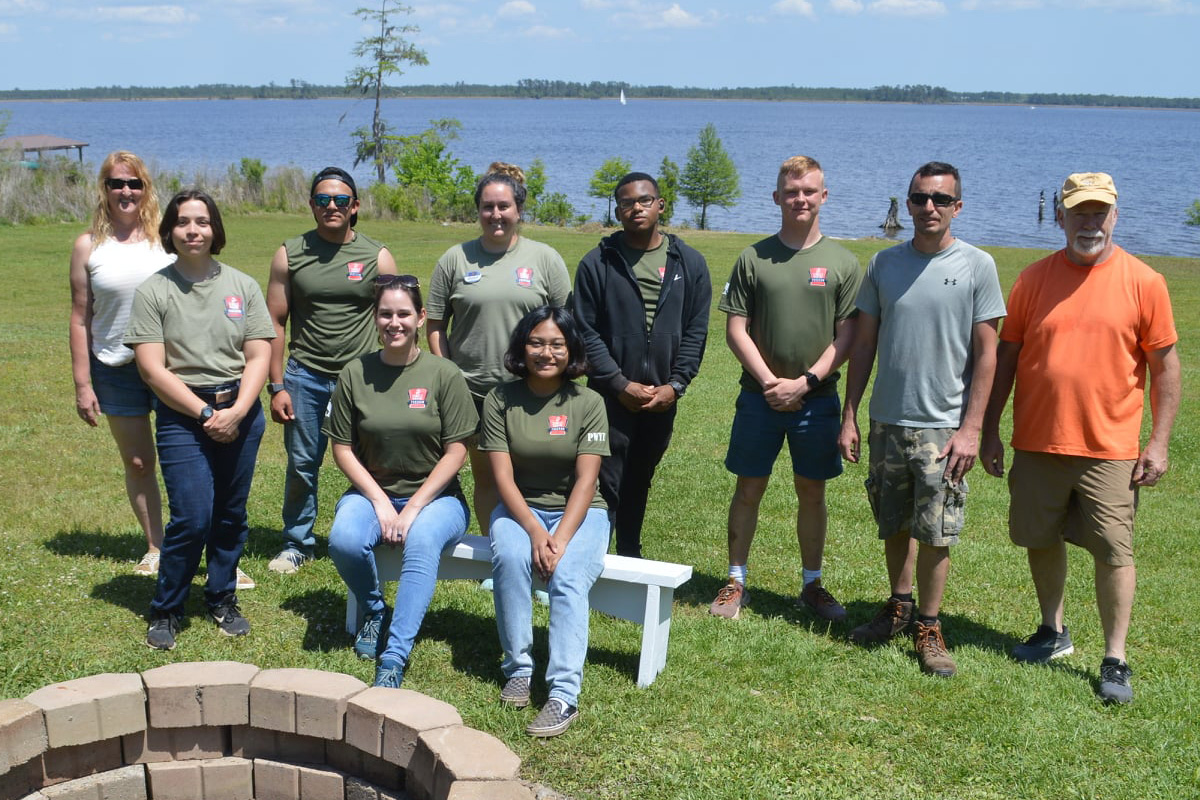 ---
Quality of Life
What are your QOL concerns? We'll make sure they're heard. Whether we're developing initiatives or organizing special events and recreational activities, your thoughts and opinions affect the outcomes.
Recreation
Enjoy destination trips (including Bahamas, Snowboarding, Myrtle Beach, DC, and Savannah), fishing trips, day trips, sporting events, concerts, beach trips, amusement parks, parties, tournaments, and tons of other fun activities! Check out all of the cool stuff we also have going on at the Roadhouse Recreation Center.
Community Involvement
We support getting involved with the community on and off base, and we provide hundreds of opportunities for you to do just that. The experience is a reward in itself, but you will also receive a Letter of Appreciation for your assistance (which helps with fit reps, promotion boards, and evals). You can also qualify for other special awards including the Military Outstanding Volunteer Service Medal or the President's Volunteer Service Award.
Ongoing Events
Roadhouse Recreation Center
Stop by the Roadhouse Recreation Center and enjoy tons of activities including pool, poker, ping pong, gaming (Xbox Series X, PlayStation 5, Nintendo), darts, air hockey, movie room (with reclined, stadium seating and hundreds of movies), huge TV's showing major sporting events, foosball, beach volleyball, basketball, retro gaming system, laptop check out, board games, and much more! All recreation activities are free to use and open to all! While you're here, you can also enjoy delicious food and drinks from the Roadhouse Restaurant and Bar. Check out parties, special events, tournaments, Bible discussion group, Canvas and Cork, and more.
Karaoke Nights
Join us Friday nights at 1900 for Karaoke Nights! Pick from thousands of songs and enjoy the music, bar specials, and food specials! Open to all authorized patrons.
Monthly Council Meeting
Join us monthly for the SMP council meeting, held at the Roadhouse at 1400.
Autocross
Participate in, watch, or volunteer with the Autocross! Enjoy tons of cool cars in this high adrenaline, fun, and timed safety course on Foxtrot Taxiway! Certified instructors teach you how to maneuver your vehicle in fast-paced driving situations that occur. Open to all, including properly vetted civilians off the base. Kids Kart course also available for kids 5 and older
---
Volunteer Opportunities
Cherry Point SMP offers hundreds of volunteer opportunities each year which cover just about every aspect of our community including animal shelters, home builds, Special Olympics, beach clean-ups, gardening, schools, community projects/events, Veterans opportunities, playground builds, Dragon Boat racing, Autocross, virtual opportunities, and so much more! You make such a huge difference in our community and we appreciate all that you do!
LOA's are typically provided within 5 business days, and these opportunities are open to all active duty, dependents, DoD, and their guests.
Transportation for active duty, with the priority given to single or unaccompanied Service Members. You are also welcome to POV.
Animal Shelter
Make a difference in our four-legged friends' lives by walking and playing with the dogs and/or cats, cleaning kennels/equipment, answering questions for potential adopters, and assisting with special projects at the facility. Meet at the Roadhouse every Saturday at 0700; we will return at approximately 1230. Please wear weather-appropriate civilian attire and sturdy shoes. Bottled water will be provided.
Habitat for Humanity
Help build a home and learn (or perfect) a new skill set! Meet at the Roadhouse at 0715; we will return at approximately 1230. Please wear weather-appropriate civilian attire and sturdy shoes. Bottled water will be provided.
SMP Beach, River, and Forest Cleanups and Special Projects
Participate in a variety of beach, river, and forest special projects to include Fort Macon State Park, the Rachel Carson Reserve with wild ponies, Croatan National Forest, and Neuse Riverkeepers! Projects include beach clean-ups, special construction projects (like footbridges, trails, picnic tables), painting, and much more! These have a huge impact on our local environment and wildlife! Please wear long pants, sturdy shoes, and layered clothing.
SMP Veteran Related Projects
SMP offers a ton of Veteran related projects. You can enjoy an afternoon visit with Veterans in our local skilled nursing facilities, participate in local events such as Senior Valentine's Ball, volunteer virtually by shooting a short video or pic, or volunteer with Veteran Organic Garden (where fresh fruits and veggies are grown for our local homeless, disadvantaged Veterans).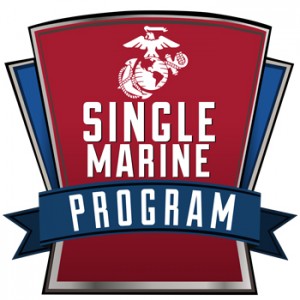 Hours
Monday
0800-2200
Tuesday
0800-2200
Wednesday
0800-2200
Thursday
0800-2300
Friday
0800-2300
Saturday
1600-2300
Sunday
1200-2200
To Submit Volunteer Log:
Download the form and save it to your desktop
Open the PDF in Adobe Reader (not Acrobat)
Fill out, then save the PDF with a different file name
Email the PDF to: ombcherrypointsmp@usmc-mccs.org