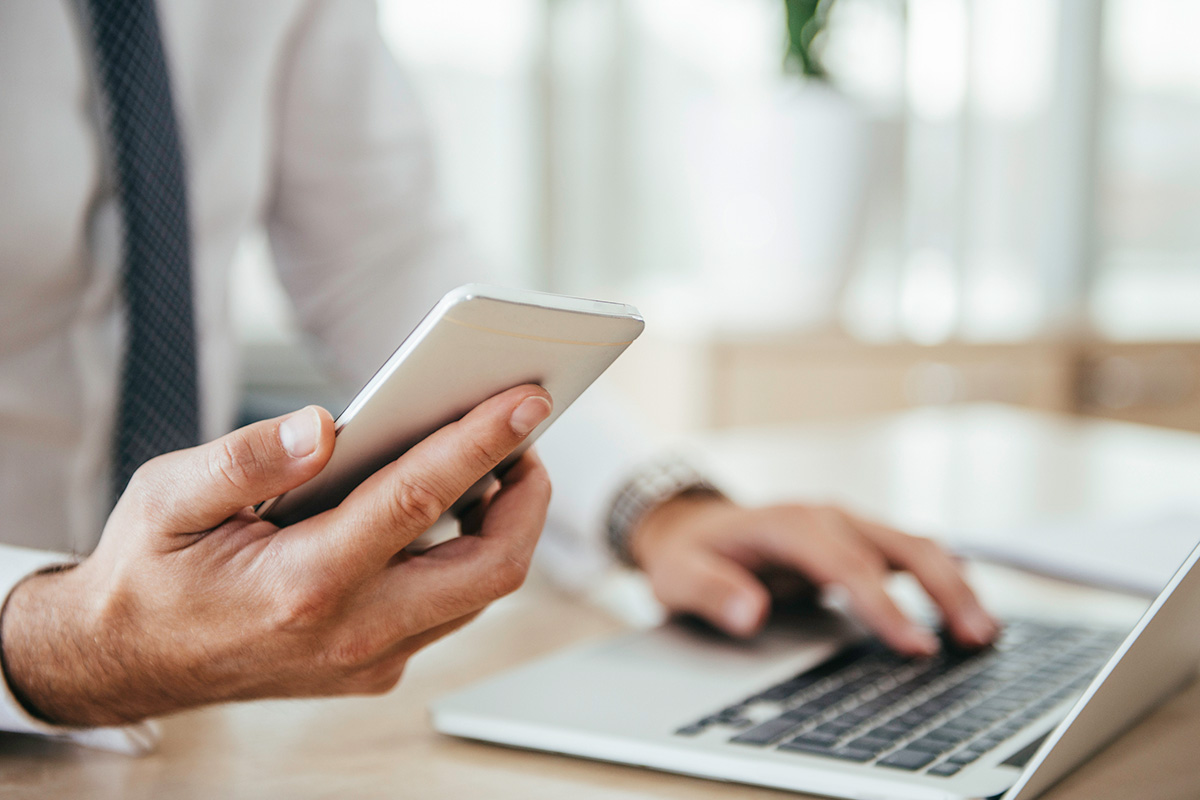 A | B | C | D | E | F | G | H | I | J | K | L | M | N | O | P | Q | R | S | T | U | V | W | X | Y | Z
DMO (Distribution Management Office)
252-466-2345 (personal property)
252-466-4456 (passenger)
252-466-4308 (TIPS, passport)
FOCUS: Resilience Training for Military Families
FOCUS services are available for active duty service members and their families or partners via the virtual TeleFOCUS program, allowing families and couples to meet with a FOCUS Provider through video teleconference.
Hunting & Fishing on Cherry Point
A quick access guide for helpful resources available at MCAS Cherry Point.
Military OneSource is a 24/7 DoD-funded program that can assist with tax services, spouse employment help, webinars/online training, relocation/deployment tools, and much more.
Navy-Marine Corps Relief Society
Deployment Readiness Coordinators (DRC) are assigned at each Marine Corps unit at MCAS Cherry Point. DRCs provide official communication and family outreach; they execute command policy regarding information flow to families of single and married Marines. They manage, coordinate, and promote all matters pertaining to Deployment Readiness and serve as the point of contact for family readiness issues; they are subject matter expert on base, local, national, and web-based resources that are available; they provide education and ongoing communication during a deployment cycle, including pre-deployment and return and reunion briefs; and they provide volunteer management and support.
To contact your DRC, you can call your unit's duty officer or contact the 2d Marine Aircraft Wing DRC at 252-466-2492.
A guide to recreational, entertainment, and cultural activities at MCAS Cherry Point and the surrounding area.
To support DoD personnel and their families who are being impacted by COVID-19 disruptions, the Department of Defense MC&FP has temporarily expanded coverage of Tutor.com for U.S. Military Families™ program.
153 E St, Havelock, NC 28532
The base Vet offers services for pets of Cherry Point's active duty and retired service members and their dependent families.
252-466-2166
The Whistle Stop offers a wide variety of quality pre-owned clothing, house wares, toys, and other merchandise to our service men and women and their families.
Profits generated by sales provide scholarships for military dependents as well as financial assistance to local, regional, and national organizations. Anyone with a valid Military ID (Active Duty, Retired, or Dependent) or Government ID is authorized to make purchases at the Thrift Shop.
252-444-0949
| | |
| --- | --- |
| Hotline | Phone Number |
| Domestic Violence | 252-671-0377 |
| ICE | ice.disa.mil |
| MCCS Weather | 252-466-6737 |
| Military OneSource | 800-342-9647 |
| Safe Helpline | 877-995-5247 |
| SAPR (Sexual Assault Prevention & Response) | 252-665-4713 |
| Veterans Crisis Line | Dial 988 |