The Family Member Employment Assistance Program (FMEAP) provides resources and services to support military spouses' and dependent family members' employment related needs from resume building to interview tips to education scholarships and opportunities.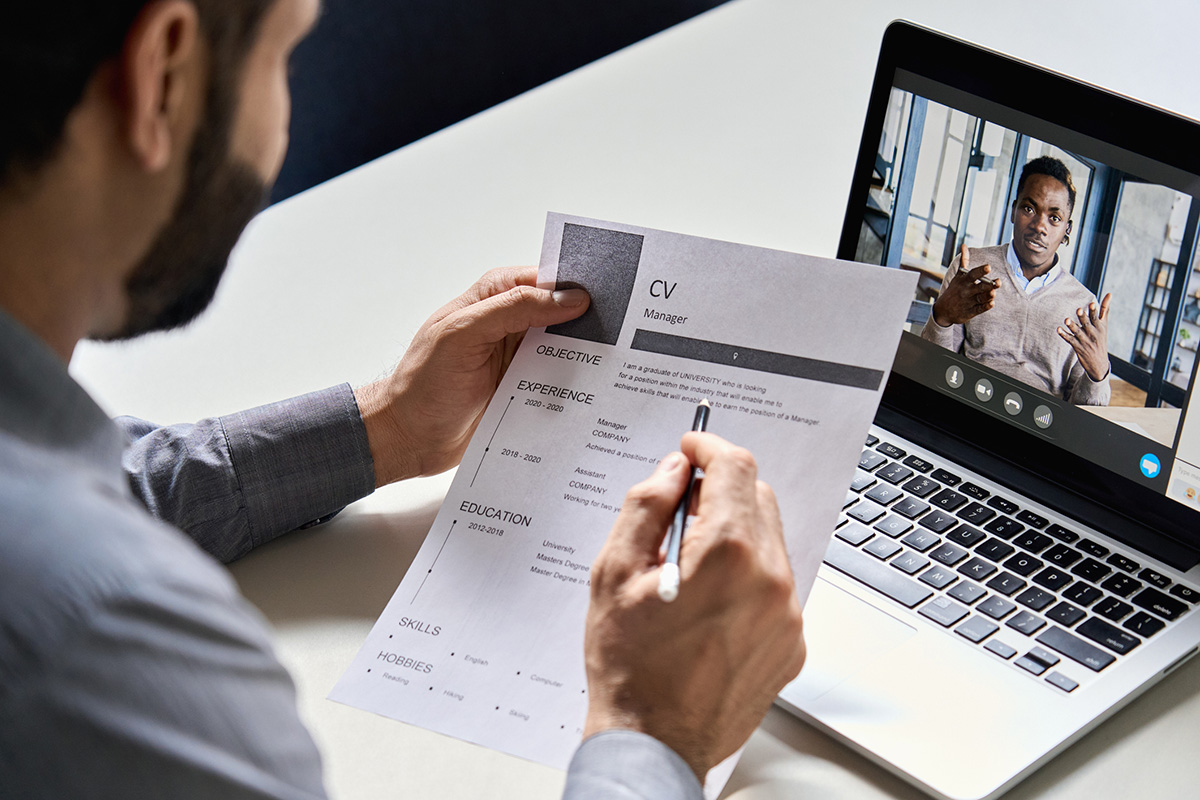 Family Member Employment Assistance Program (FMEAP)
The Family Member Employment Assistance Program primarily assists active duty military family members in achieving goals through employment, education, or volunteerism. The military mobile lifestyle presents unique challenges to spouse's employment due to frequent relocation. Increasing employment opportunities for spouses is an important goal, and FMEAP has many initiatives to help family members find employment after relocating with the active duty service member.
FMEAP offers services to assist with the employment needs of family members and helps to identify goals and the steps to achieve them. FMEAP provides job search guidance, one-on-one assistance with federal and civilian resumes, /resumes and cover letters critiques, career counseling, mock interviewing, and other employment information.
FMEAP is not an employment agency and does not make job placements. However, FMEAP provides a liaison/referral service to local and national employers.
Visit the Family Member Employment Assistance Program LibGuide to access a curated collection of employment-related information, resources, and events.
---
Employment Lab
The employment lab provides a variety of resources to assist family members with their job search. Visit the lab to conduct online job searches, and to create a professional resume and cover letter, or to send and receive free faxes for landing a job. The lab offers free internet access, informational magazines, handouts, and a reference library that has specialized books covering the entire job search spectrum that you can check out.
---
Transitional Life Skill Classes
Career & Education Fair: The Personal & Professional Development Program hosts monthly Career & Education Fairs. Each month features different employers and schools.
Civilian Resume Writing: What type of resume should I use to apply for the job? Good question, this class is designed to teach you the various resume styles, when to use the different style,how to write a cover letter and thank you notes. Participants will also be introduced to the MCCS application process and learn tips to address Knowledge, Skills, and Abilities (KSA's).
Federal Resume Writing: This class is designed to teach the steps needed to apply to the Federal Employment system. Participants will gain information and be provided hands on application processes to assist them in applying for a federal job.
Federal Resume Writing for Spouses: Come to this class to explore the federal hiring process specific to spouses. The first 5 to register will receive a gift.
Spouse Transition and Readiness Seminar (S.T.A.R.S.): S.T.A.R.S. is an informational workshop to provide military spouses with the knowledge, information and resources needed to transition from a military to civilian lifestyle. Topics covered by subject matter experts include: Tricare, VA Benefits, Financial Planning, Relocation, Education, and other resources.
Hours
Monday
0730-1630
Tuesday
0730-1630
Wednesday
0730-1630
Thursday
0730-1630
Friday
0730-1630
Saturday
closed
Sunday
closed