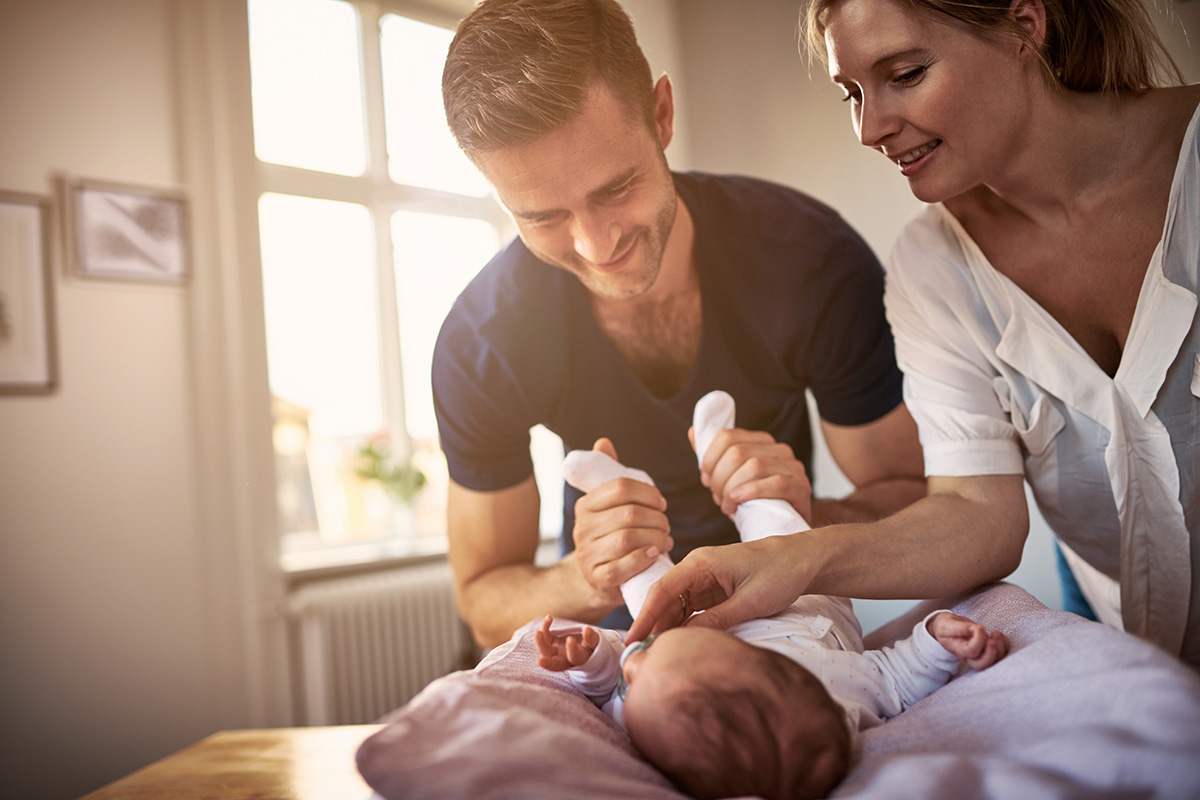 Our licensed, professional staff provide home visits and teach classes. We help families cope with stress, isolation, and deployment/post-deployment issues, as well as the normal developmental challenges every family experiences.
New Parent Support offers expectant parents, parents of newborns, and children up to age five the opportunity to learn new parental skills and improve old ones. Even if you have been raising your family for a few years, new ages and stages bring different challenges.
The New Parent Support Program offers you the opportunity to express your concerns and ask questions either in the privacy of your home or in the classroom.
*Be on the lookout for all of our upcoming holiday and play events and activities.
Classes & Programs
988 Suicide & Crisis Lifeline

If you or someone you know needs support now, call or text 988, or chat
988lifeline.org
Hours
Monday
0730-1630
Tuesday
0730-1630
Wednesday
0730-1630
Thursday
0730-1630
Friday
0730-1630
Saturday
closed
Sunday
closed