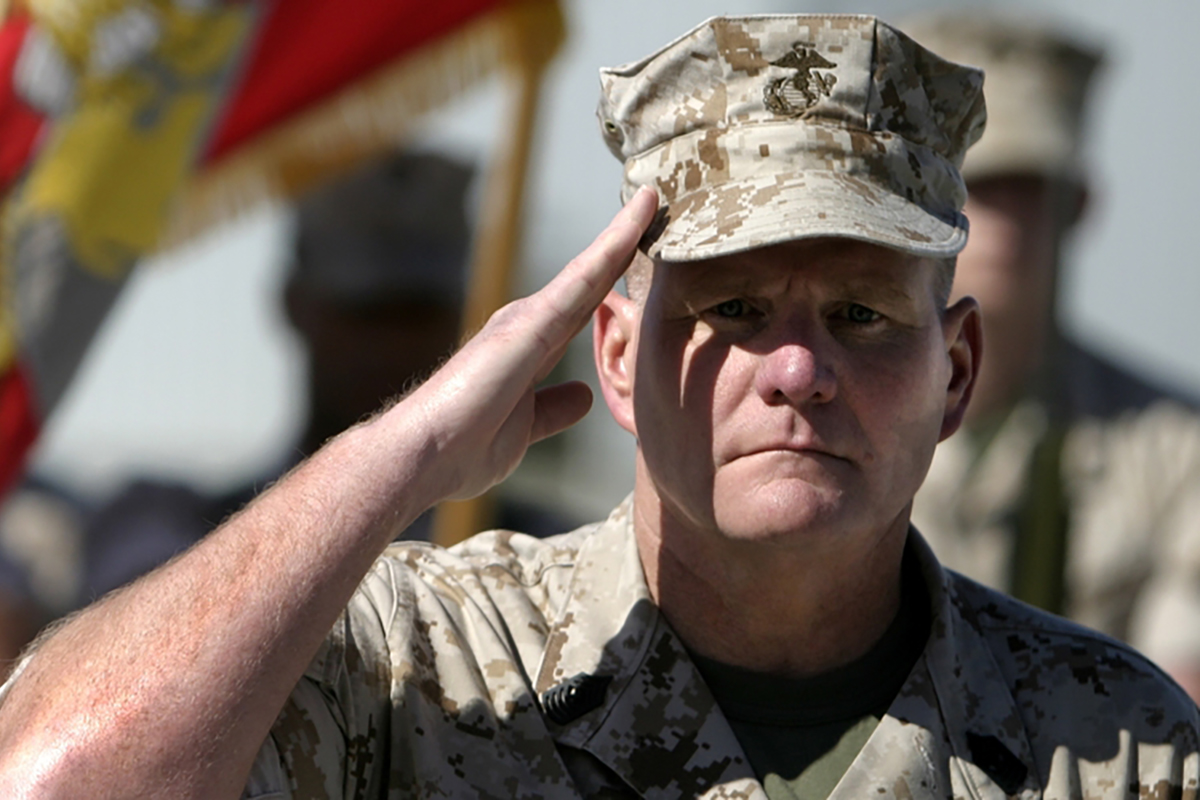 Once a Marine, Always a Marine
"Once a Marine, always a Marine" is more than just a slogan. We take care of our own. We're here to make your retirement as enjoyable as possible. We provide on-base shopping, services, and dining options to keep things simple, and MCCS helps you stay fit, monitor your health, and manage the details of retirement. Just looking to have some fun? Spend a relaxing day fishing or boating, play a round of world-class golf, or catch a movie.
As you prepare for retirement and all that comes after it, we're here to help you navigate everything from retired pay and allowance to healthcare benefits and death gratuity. The Marine and Family Program's Retired Services Office (RSO) delivers information and assistance to retirees and eligible family members from all branches of the US Uniformed Services. We also serve Coast Guard and NOAA. Our staff of volunteers will help you get what you deserve for your honorable and faithful service to our nation.
Learn about benefits and entitlements for retired Marines, their spouses, widows and widowers.
Hours
Monday
0730-1630
Tuesday
0730-1630
Wednesday
0730-1630
Thursday
0730-1630
Friday
0730-1630
Saturday
closed
Sunday
closed
What Retired Services Can Do For You
Provide entitlement information
Inform you of available privileges
Provide local installation regulations
Help with ID card/Decal renewal
DD-214 Replacement
Help with legal assistance
Assist with health care benefits
Assist with federal & state veterans benefits
Provide education information
Offer Surviving Family Assistance
Provide death gratuity and benefit information
Help navigate the Survivors Benefit Plan (SBP)
Assist with Social Security benefits
Assist with VA Disability Compensation
Assist with Retired pay and allowance