Using an integrated community health approach, the Community Counseling Program (CCP) equips Marines and families with the skills to address life's challenges before there is significant impact to performance in their duties and relationships. The CCP assists Marines and families in accomplishing their personal goals through short-term solution focused counseling, skill enhancement, education and referrals to other helping resources.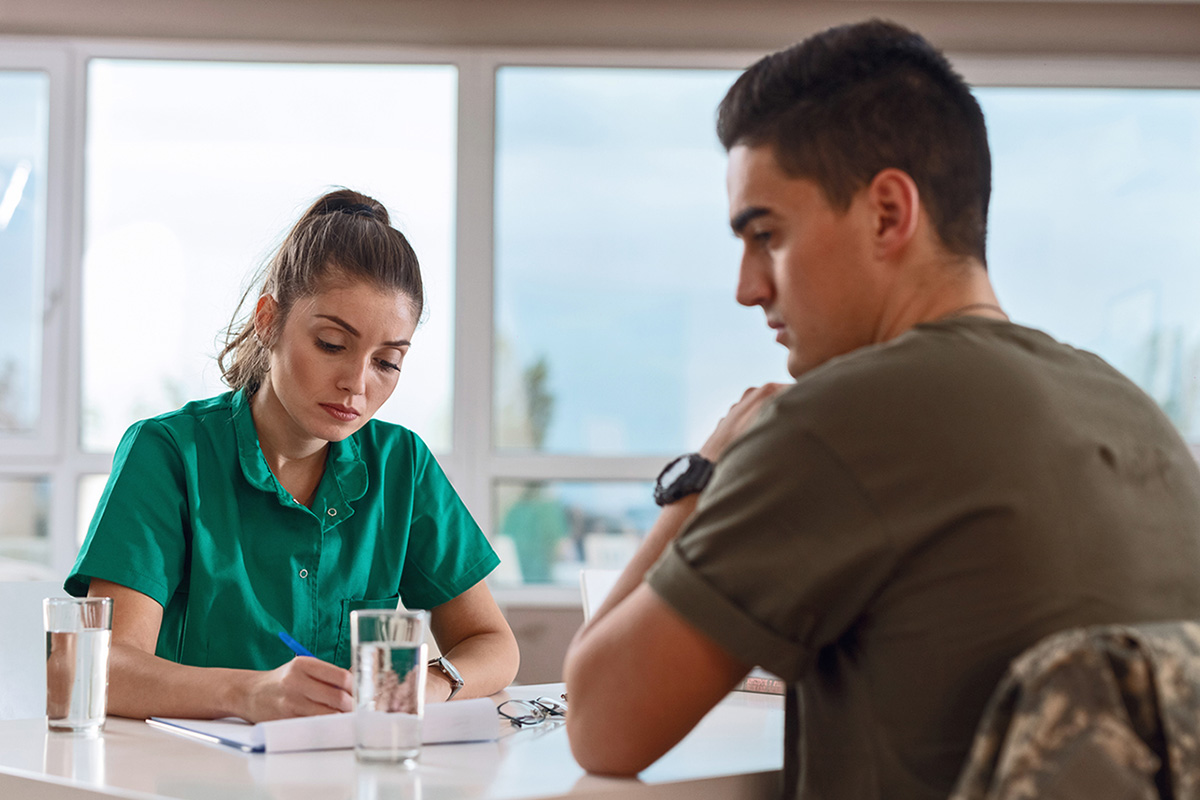 The Community Counseling Program (CCP) is professionally staffed with licensed providers (LMFT, LPC, LCSW) experienced with individual, couple and family therapy. Counseling services at the CCP are FREE of charge and available to all active duty personnel, National Guard/Reserve components, family members and retirees.
The CCP assists clients and families with managing a wide array of concerns such as:
Relationship Problems
Work/life balance
General Stress
Trauma
EAS/PCS and Issues Related to Transition
Grief/loss
Anxiety/Depression/ Associated Symptoms
Emotion Regulation
Deployment Cycle Stressors
Child/adolescent Behavioral and Emotional Disturbance
Crisis Intervention
Call 466-3264 to set up an appointment, or you can walk in to Marine and Family Programs, building 232, between the hours of 7:30 am and 4:30 pm. If after hours appointment times are more suitable for your schedule, then we will accommodate you with our extended hours, offered until 7 pm Tuesday, Wednesday and Thursday.
Hours
Monday
0730-1630
Tuesday
0730-1630 / after hours by appointment
Wednesday
0730-1630 / after hours by appointment
Thursday
0730-1630
Friday
0730-1630
Saturday
closed
Sunday
closed