This program provides information and referral functions designed for mobile military lifestyles. Individuals with unresolved needs are referred to the resource that can best address the needs. Specialists maintain a database of installation, Department of Defense, community, and national resources. It oversees all relocation service functions to assist with a PCS.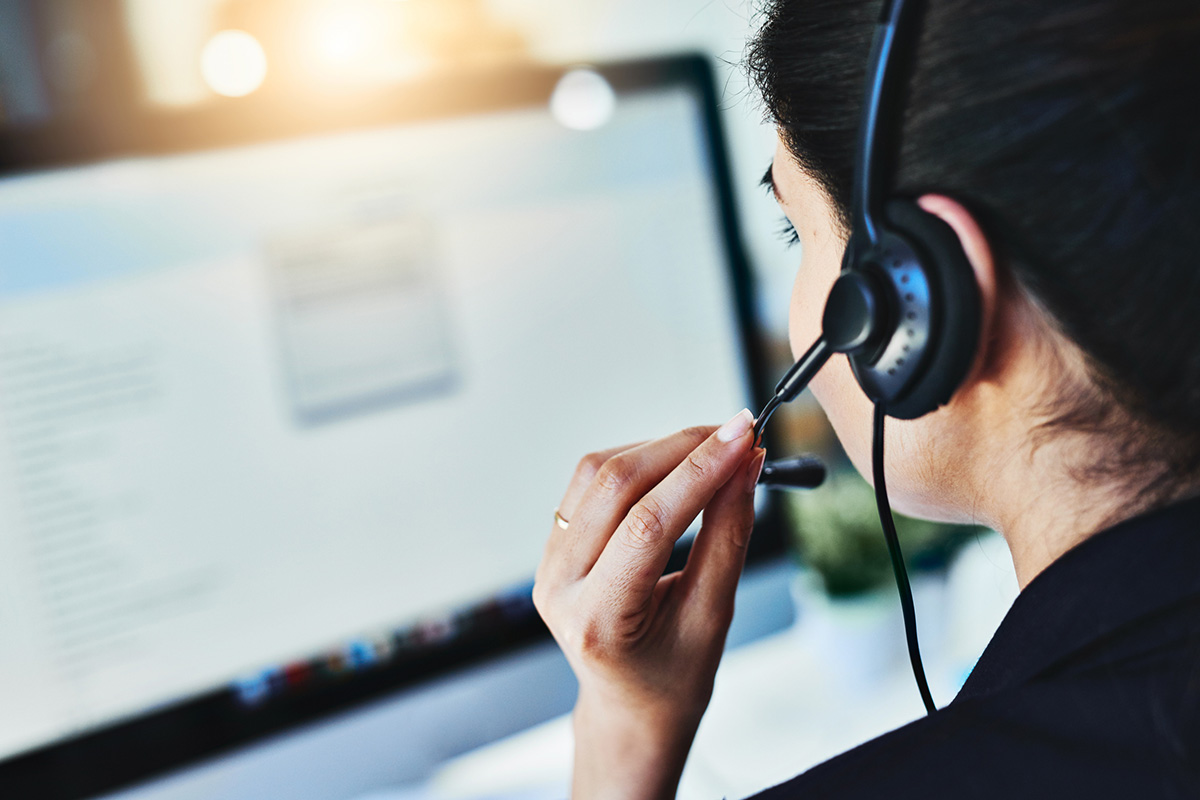 Have you ever found yourself wondering, "Where do I go to…?" or "Who should I call to…?" Well, wonder no more. You have a dedicated resource available to assist you with connecting to the programs and services you are searching for.
The MCAS Cherry Point Information & Referral Specialist's primary function is to link service members and their families with resources. Whether you are interested in finding out about benefits, services and/or programs on station or in the community, the I&R Specialist is here to help.
Your Information & Referral Specialist is committed to empowering you with the information you need to successfully reach your goals. If you have any questions or need information, please stop by Information & Referral located in the T&E Building (Bldg. 4335) Rm. 213, or call 252-466-4201.
Relocation Services
Sponsorship Training
During this training session participants are educated on the role, responsibilities and best practices of a military sponsor per MCO 1320.11g. Participants are also provided with resource information that will equip them to better assist their assigned service members. For more information please call 252-466-4201 or visit Rm. 213 of the T&E Building (Bldg. 4335).
Plan Your Move
MCO 1754.10B requires personnel to attend a workshop prior to execution of a Permanent Change of Station (PCS). Information is provided on travel and pay entitlements, shipping personal property and helpful moving-related resources. For more information please call 252-466-4201 or visit Rm. 213 of the T&E Building (Bldg. 4335).
Welcome Aboard
The Welcome Aboard Brief is held monthly to educate Marines and their families about local services, upcoming events, and base amenities. Numerous on and off base programs and business are available with information and resources. This class is mandatory for all incoming O1-O3, CWO1-CWO2, and E1-E6 (MCO 1754.10B and AsO1754.1a). Spouses are welcome!
Hours
Monday
0730-1630
Tuesday
0730-1630
Wednesday
0730-1630
Thursday
0730-1630
Friday
0730-1630
Saturday
closed
Sunday
closed