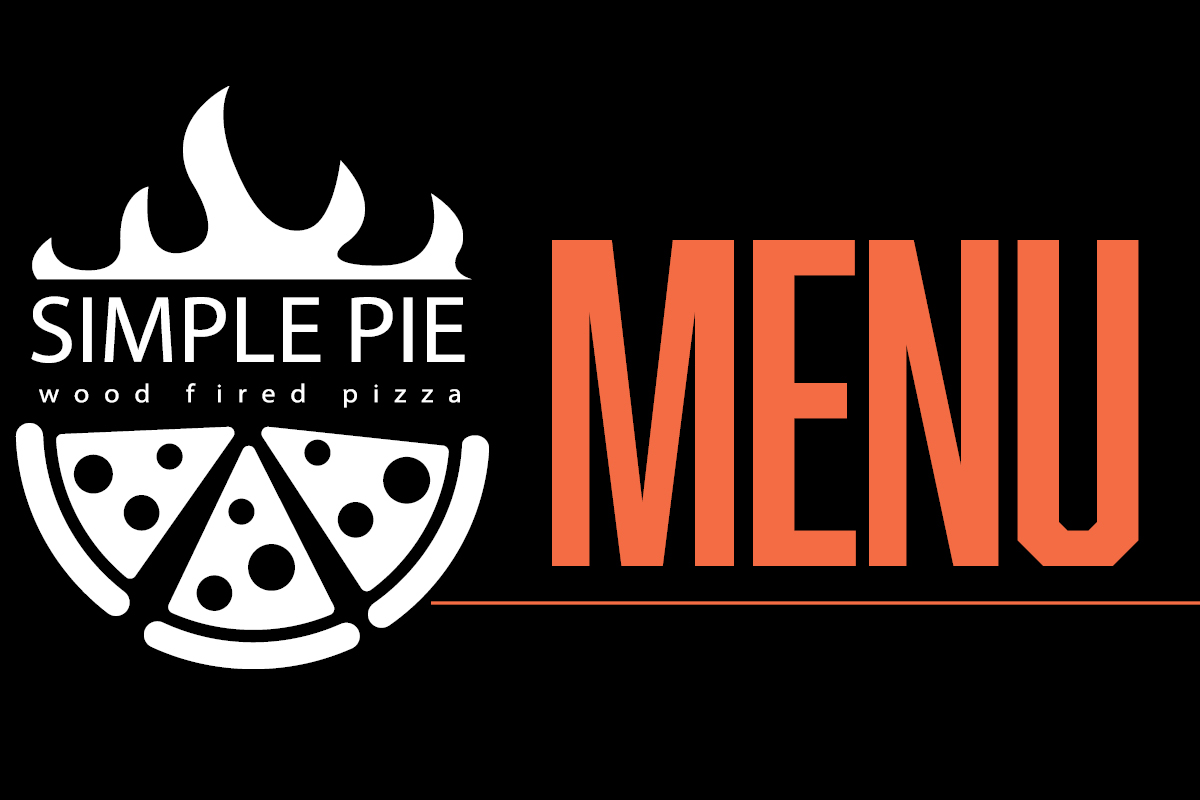 MCAS Cherry Point's newest dining location, Simple Pie features wood fired pizza along with a wide selection of strombolis, calzones, and pastas, as well as wings, subs, salads, and desserts. A kid's menu is also available.
Offering the only wood fired pizza oven in the area, Simple Pie will be open daily from 11 a.m. to midnight with special family hours from 3:30-7:30 p.m.
Simple Pie is located inside the Public House. Open to all patrons, the facility includes an arcade, a gaming arena with updated consoles, darts, pool tables, a "Pour My Beer" bar with 30 beer taps and 10 mixed drink taps, a theater room, and a training room. Throughout the year, Public House will host a variety of events including live music, comedy acts, karaoke, games, and more.
Hours
Monday
1100-2200
Tuesday
1100-2200
Wednesday
1100-2200
Thursday
1100-2200
Friday
1100-2200
Saturday
1100-2200
Sunday
1100-2200