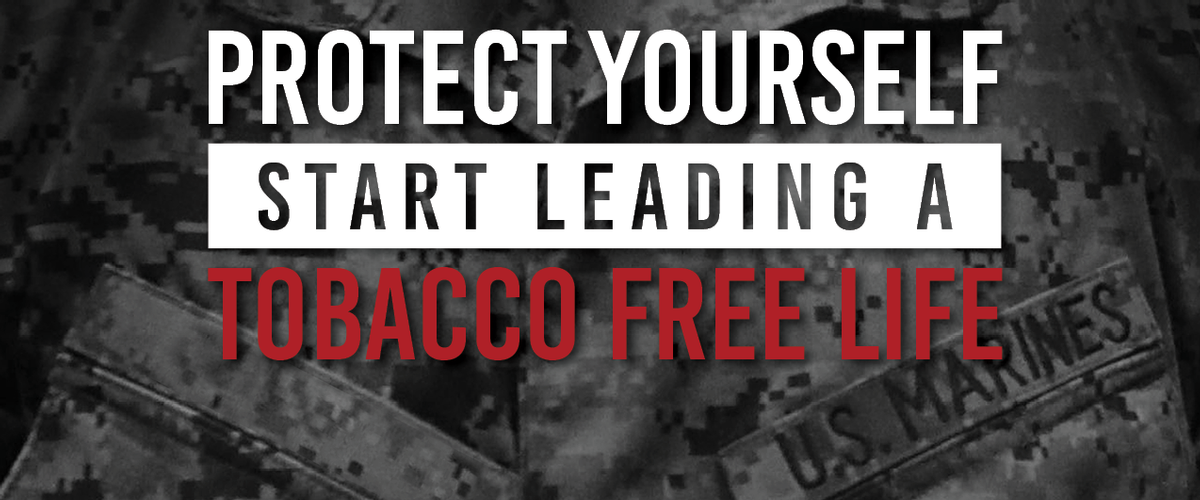 ---
You aren't the only one making New Year's Resolutions this year. Last month, December 2019, legislation was signed to raise the federal minimum age of the sale of tobacco products in the U.S. from 18 to 21 years old. This means it is now illegal for a retailer to sell any tobacco product - including vape devices, e-liquid cartridges, dip, cigarettes and cigars - to anyone under 21.
National data shows that about 95 percent of adult smokers begin smoking before they turn 21.* Increasing the tobacco age will:
Significantly reduce the number of adolescents and young adults who start smoking,
Reduce smoking-caused deaths, and
Immediately improve the health of adolescents, young adults and young mothers who would be deterred from smoking, as well as their children.*
So, what will this look like for you?
Although the law will be formalized later this year, 16 states had already raised their minimum age of sale for all tobacco products to 21 prior to the signing of the new federal law, including California, Hawaii, New Jersey, New York, as well as Washington, D.C. Tobacco 21 laws are already being implemented across the nation, including at military installations. If you are a tobacco user, you can get ahead of the curve. For help quitting tobacco, contact your local Semper Fit Health Promotion office on your installation to get support today. You can also find upcoming tobacco cessation classes and other resources on the Tobacco Cessation Program page.
*Source: Campaign for Tobacco Free Kids (https://www.tobaccofreekids.org/what-we-do/us/sale-age-21)