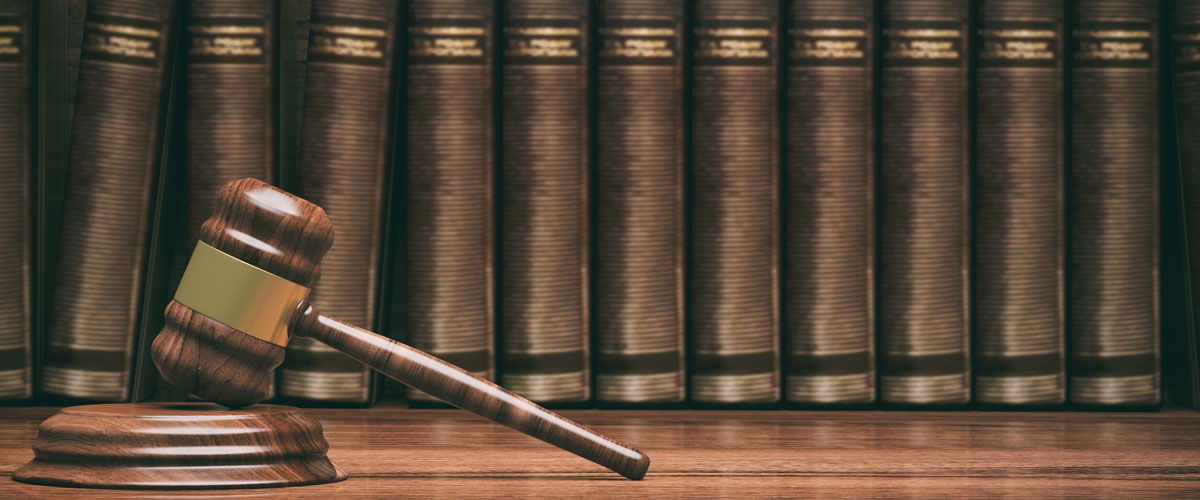 ---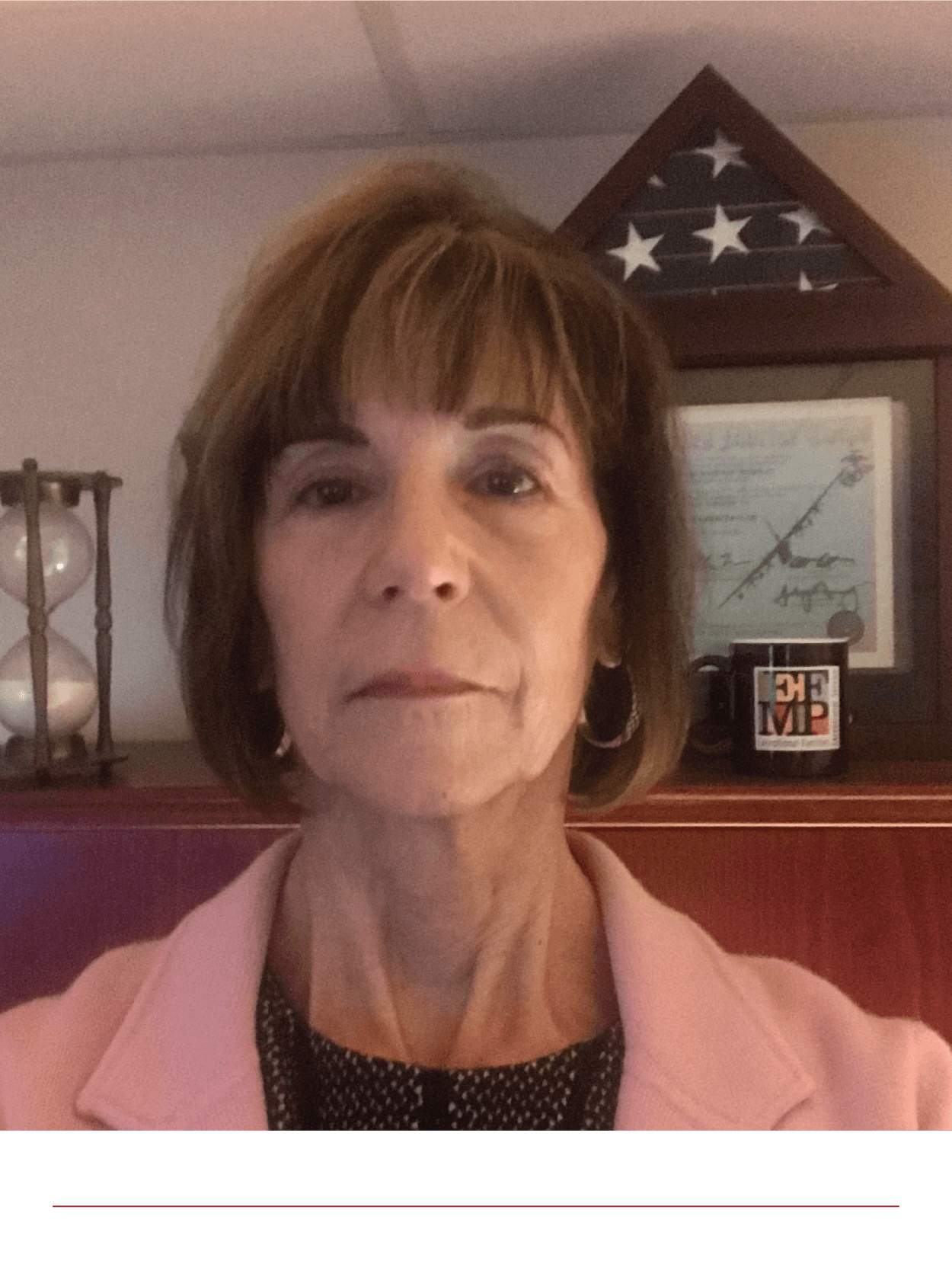 Karen Taylor is the civilian attorney for Exceptional Family Members (EFM) at Marine Corps Base Camp Pendleton Legal Assistance Office in California. She provides legal advice and representation to active duty USMC families enrolled in the Exceptional Family Member Program (EFMP). She has more than15 years of experience as a special education law attorney and has been the EFM attorney at Camp Pendleton since July 2009.
She is a California native and received her B.A. from the University of California, Berkeley, in 1975 and J.D. from the University of San Diego School of Law. She was admitted to the California State Bar in 1981. She moved to Virginia when her husband was transferred there in 1988 and stayed until 2007.
She was selected as the Senior Non-Appropriated Fund, Marine Corps Installations Command Civilian of the Year for 2020. The commendation states: "As a result of her exceptional performance, Congress recognized her efforts as an EFM Attorney and emphasized how the USMC EFMP is the model by which the other services should emulate."
Her prior legal experience includes roles as Assistant Counsel, Office of Counsel, Navy, Washington, D.C., advocate with the Brownley Law Group specializing in special education law in Reston, Virginia, and educational parent surrogate for North Coastal Consortium Special Education in San Diego. Other work experience includes being a college teacher at Navajo Community College in Tsalie, Arizona and a high school teacher at Chinle High School, a Bureau of Indian Affairs School in Many Farms, Arizona.
During her tenure at Camp Pendleton, she has had many success stories. She assisted a family with a fifth-grade student with a specific learning disability who was reading at the first-grade level. Karen was successful in getting the student a research-based reading program and the student began to make "incredible progress," as her parents stated. She gained two grade levels the first year. By the end of sixth grade, she was reading at fifth-grade level.
She also assisted a family with a sixth-grade student with autism who was non-verbal and had many behavioral issues, including banging his head repeatedly, eloping, hitting, kicking and biting other students and staff. He spent more than half of the school day exhibiting these behaviors and another portion getting calm. The school kept trying to accommodate him from year to year with more invasive means: giving him a helmet to wear in class, using huge pillows to try to block him from others, and restraining him almost daily. Karen went to an individualized education program (IEP) meeting and she got the school to immediately give him a 1:1 qualified behavioral trained aide and got the school to grant an independent educational evaluation (IEE). The source of most of the behaviors was his frustration at not being able to communicate his wants and needs. With the 1:1 aide and someone trained to teach him how to use a communication device, most of the behaviors ceased.
Karen has also worked with multiple families for several years. She was retained by a family in 2012 who told her their five-year-old-boy was having behavior issues, such as climbing on the top of bookcases in his classroom, ripping books, and tossing the pages at the other students as he laughed. The school would not get him down because "they could not touch him." The school called the parents to get him; this went on for over six months. The school then decided to lock him in a room the size of a closet when he started to exhibit the behavior. Karen was asked to assist and attend an IEP meeting. When she got to the school she asked where the student was. The school showed her; he was in the closet. Karen immediately got him released. He had an IEP under the eligibility category OHI, other health impairment, for his ADHD and was in the general education setting for over 80% of the day. Karen was able to get an IEE, a change in placement, behavior goals, and compensatory education for all the time he was missing school and not getting the free appropriate education. The IEE showed he was on the autism spectrum. Later it was found he also had a severe learning disability. Throughout the next ten years she advocated for the student and he just graduated from middle school with all A's and B's.
Families do not need to walk through these journeys alone. Reach out to your local EFMP to find out where to begin in helping your student succeed.