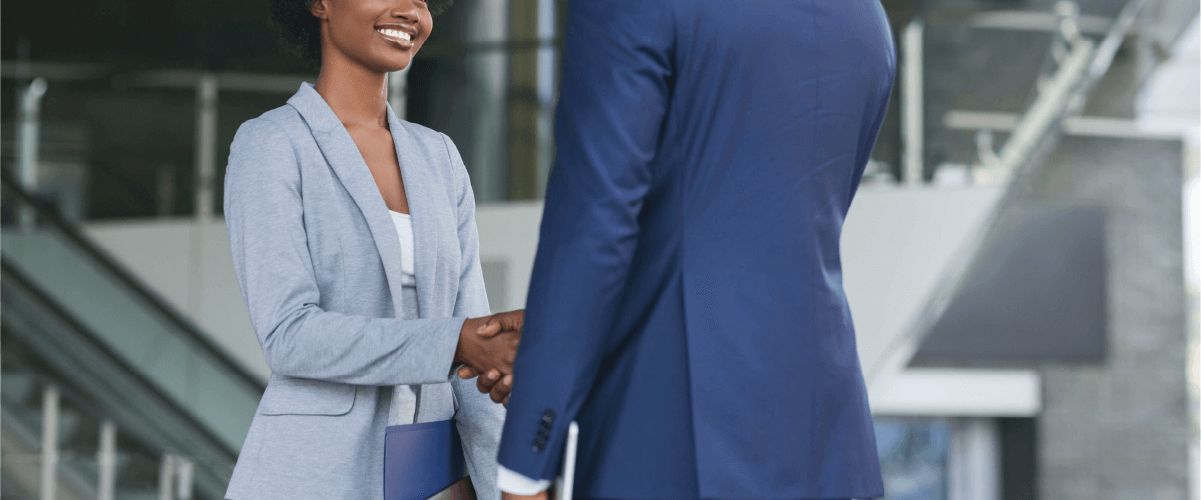 ---
Are you a Marine spouse seeking employment? Recent hiring changes may be of assistance for employment opportunities within MCCS. As of May 22, 2023, a new hiring authority was introduced to help reduce stress and expand employment options for military spouses. MARADMIN 259/23 provides guidance to employment preference for spouses who are eligible for positions with the Military Spouse Preference (MSP) covering positions NF-03 or below.  
This policy announces hiring authorities for military spouses interested in Marine Corps' Non-Appropriated Fund (NAF) positions. NAF Human Resources offices and selecting officials must provide competitive employment preference and optional non-competitive hiring authority for military spouses eligible for MSP. This applies to NAF pay band positions NF-03 and below, positions in the child and youth pay ban system, and crafts and trades positions.  
When MSP is used by a candidate under merit staffing competitive procedures, and the candidate is minimally qualified, selection is required, unless sufficient written justifications for selecting a non-MSP candidate has been approved by servicing/appropriate NAF director. Interviews may be conducted to evaluate minimum qualifications and ability to work scheduled requirements. Optional non-competitive hiring authority may be used for placing military spouses with MSP into vacant NAF pay band positions graded at NF-03 and below.   
This new guidance eases the process for military spouses seeking employment with Marine Corps Community Services at Marine Corps installations across the world. The opportunity for spouses to find employment expanded with this hiring authority and ultimately that employment opportunity helps overall family readiness across the Marine Corps.