The Exceptional Family Member Program (EFMP) supports the continuum of care for all eligible sponsors and their family member in order to improve the quality of life for families that support a member with special medical and/or educational needs. EFMP is a DOD-mandated enrollment program designed to support individual, family, and unit readiness.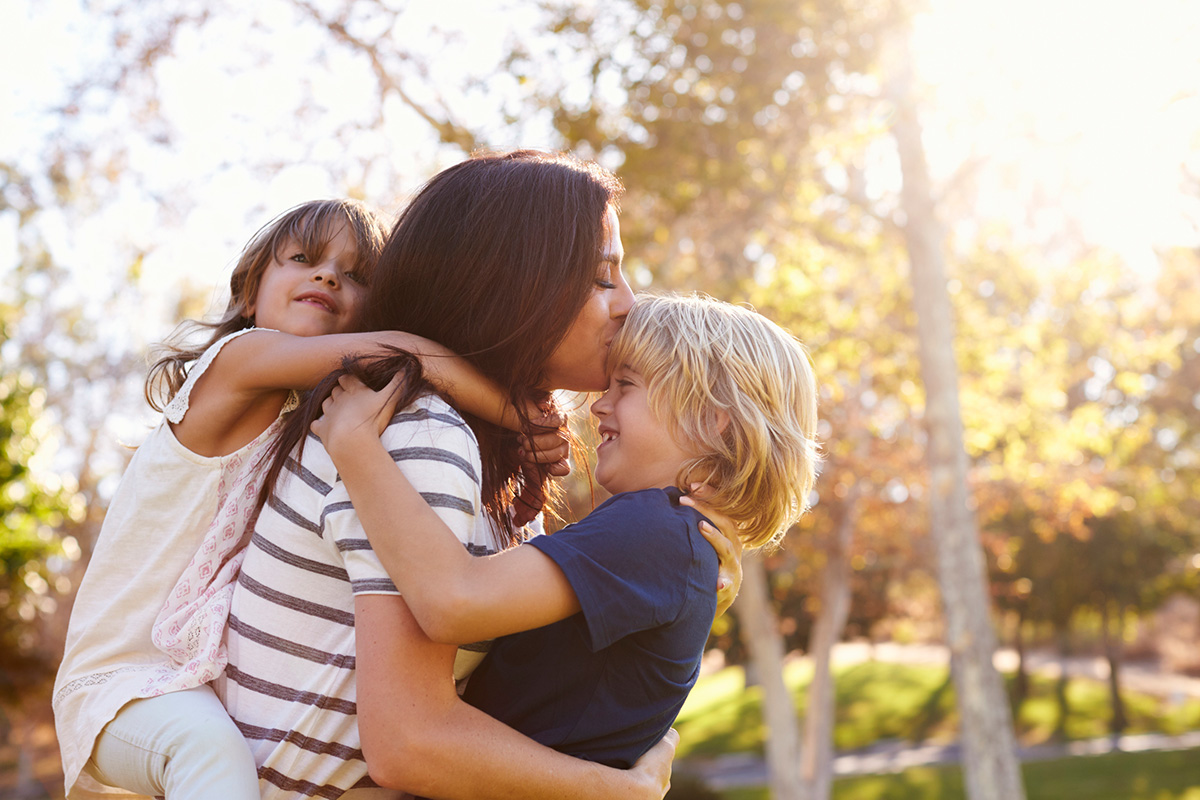 We are here to help and we understand how to meet the special medical and educational needs of our family members. Our staff is trained to provide services, support, and resources you need to provide proper care for exceptional family members. When you enroll in the program, we make sure you are assigned to a location with the proper services. Educational training and monthly social groups are organized to give you the opportunity to learn from others who face similar challenges, and our access to a vast network of local, state, and national resources is yours to share.
Enrollment Qualifications
The Exceptional Family Member Program is a mandatory enrollment program (MCO 1754.4C) for active-duty personnel who have a family member who meets the enrollment criteria. Enrollment cannot prejudice advancement or career. Registry in the program will not be an element of the Manpower Management System.
Hours
Monday
0730-1630
Tuesday
0730-1630
Wednesday
0730-1630
Thursday
0730-1630
Friday
0730-1630
Saturday
closed
Sunday
closed