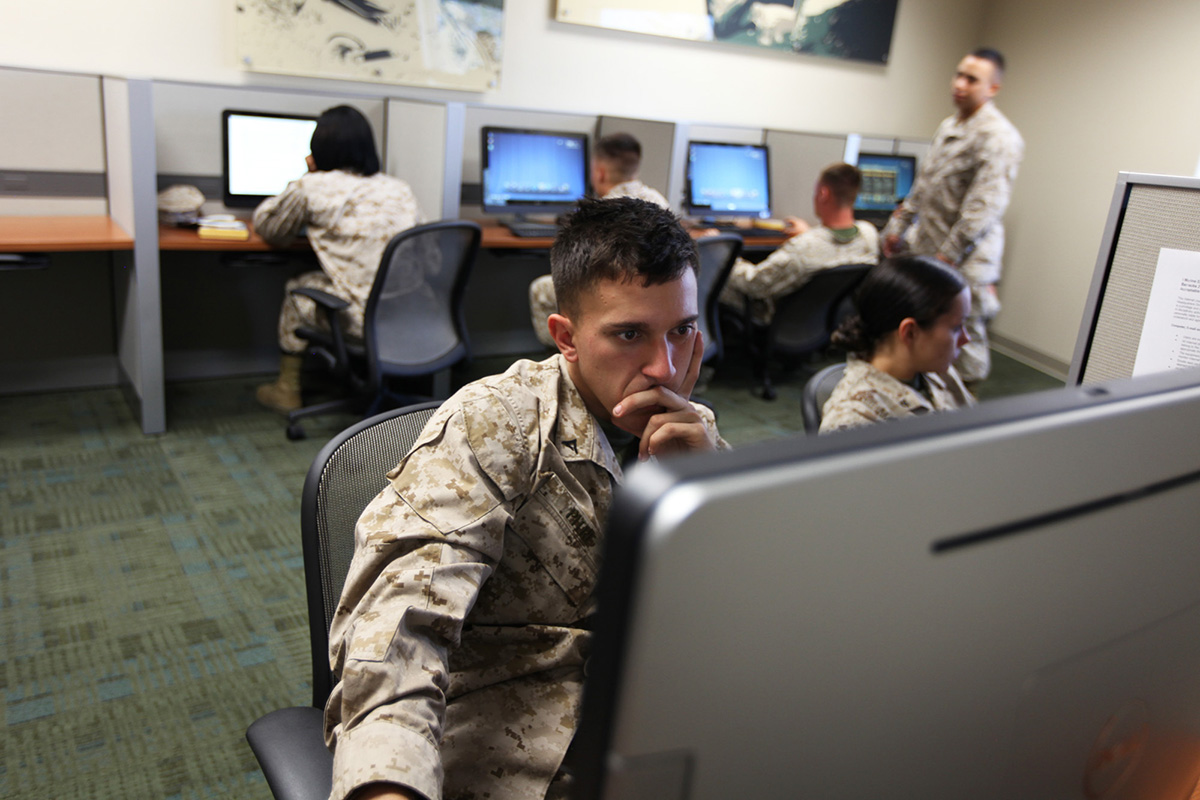 Helpful Links
Visit this page for ACT test preparation resources.
Visit this page for SAT test preparation resources.
Online tutoring and homework help for U.S. military and their families provided 24/7 at no cost by the U.S. Department of Defense and Coast Guard Mutual Assistance.
Read and learn for free about the following article: Start tutoring with Khan Academy.
Our GRE Companion provides personal tutoring, with immediate feedback on every incorrect answer. It automatically adapts to your personal skill level and can even remind you via e-mail of what's best to study next!
GED Transcripts and Practice Test
GED Testing Service is a joint venture of the American Council on Education and Pearson. The GED® test has opened doors to better jobs and college programs for more than 18 million graduates since 1942. Last year nearly 800,000 adults sat for the GED test, which is accepted by virtually all U.S. colleges and employers. Please note that this service costs $15.00
With OASC (Online Academic Skills Course) and CPST (College Placement Skills Training), you will be on your way to military and college success.
The Learning Express suite of highly-acclaimed eLearning solutions provides interactive tutorials, practice tests, e-books, flashcards and articles for academic skill-building, standardized test preparation, career development and more.
Hours
Monday
0700-1630
Tuesday
0700-1630
Wednesday
0700-1630
Thursday
0700-1630
Friday
0700-1630
Saturday
closed
Sunday
closed