The Leadership Scholar Program (LSP) helps exceptional Marines who want to pursue their education at highly selective schools after they transition out of the Marine Corps, with an emphasis on junior enlisted Marines. Contact your Installation Education Service Office for more information and to receive one-on-one support.
LSP assists Marines in gaining admission to over 200 universities/colleges around the country.
LSP Requirements
You must be an active duty or reserve Marine who is planning to attend a school as a freshman or transfer student.
If you are an active duty Marine, you must be honorably discharging before the beginning of the school semester.
You must have a recommendation from your chain of command, and an AFQT score of 70 or higher and a GT score of 115 or higher.
You must also be a High School graduate.
Waivers to the above requirements may be granted on occassion. For more information on LSP requirements and the waiver process, please refer to MCO 1700.32.
With most applications you will be asked to submit the following: one copy of all High School transcripts (unofficial), and one copy of all College transcripts (unofficial).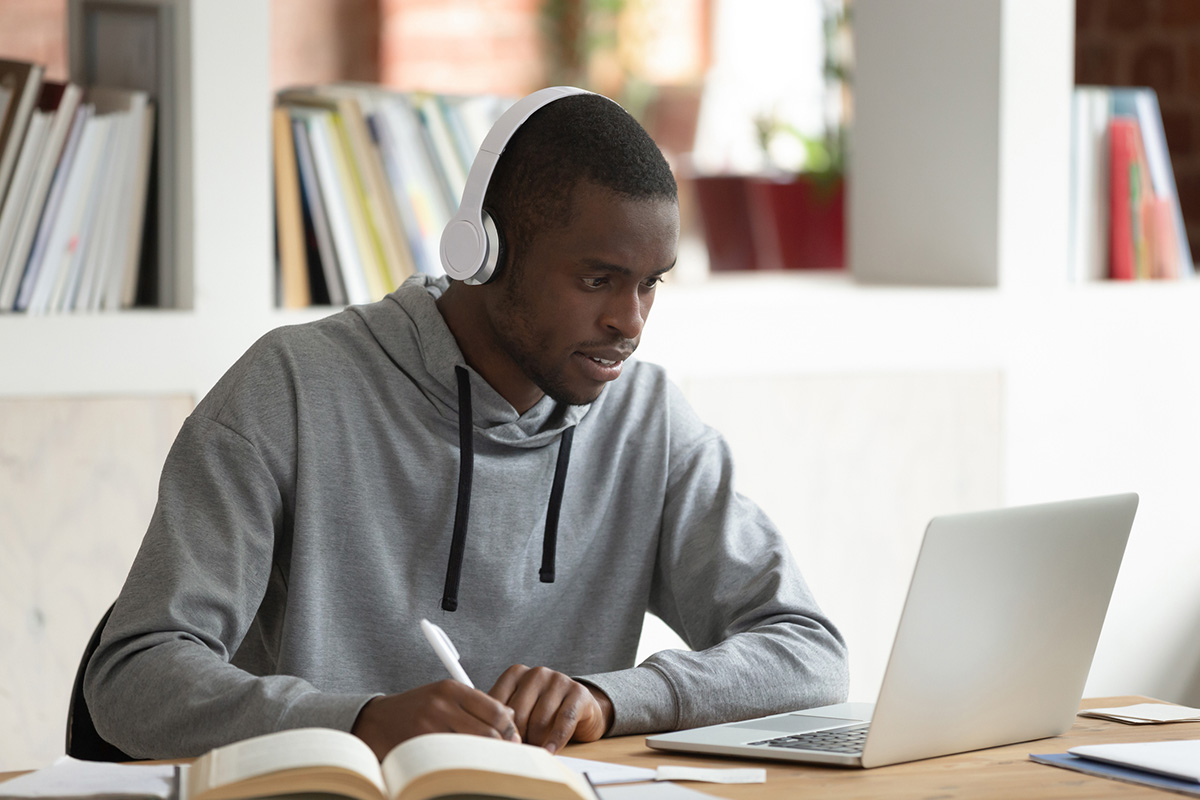 Hours
Monday
0700-1630
Tuesday
0700-1630
Wednesday
0700-1630
Thursday
0700-1630
Friday
0700-1630
Saturday
closed
Sunday
closed