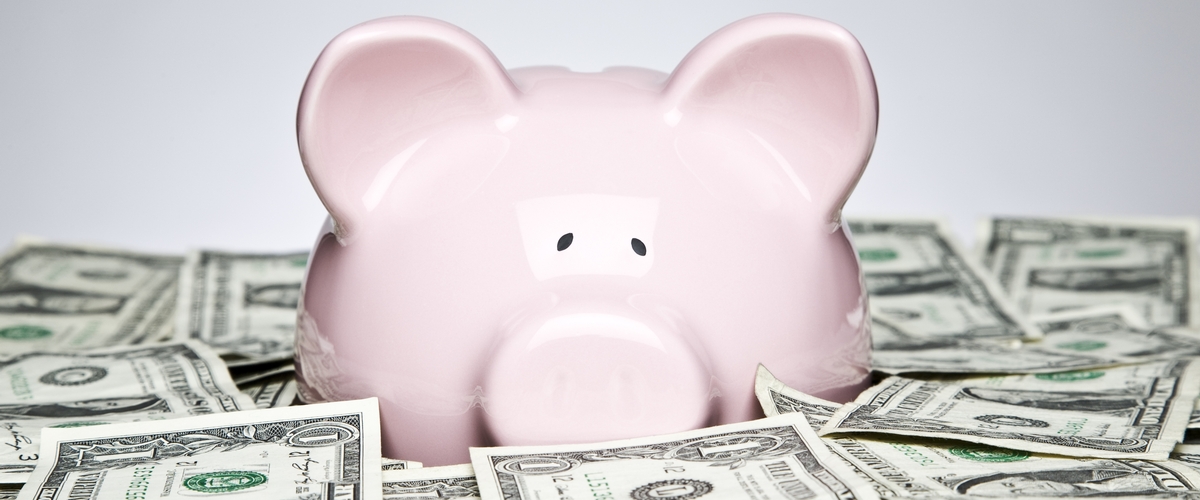 ---
Setting aside money for savings can be daunting, especially if money is already tight. However, there are ways that you can put money away for a rainy day, even in the smallest increments (and we're not just talking about the clichéd tip to stop visiting Starbucks). Check out some ideas on how to make extra money to put away.
Try saving amounts of extra income you earn, such as a portion of your tax return or monetary gifts you received for the holidays or your birthday.
Rather than spending $2 each for an energy drink purchased from the vending machine, (totaling $520 throughout the course of a year if you just have one a day), buy them in a multipack from the commissary or supermarket. Because multipacks are often cheaper, you can save a great deal of money. And, if there's a sale you can save even more. There are never sales at the vending machine!
Bring your lunch (or go to the mess hall and use your meal card) instead of buying your lunch every day. If bringing your lunch every day costs around $3 and buying costs about $7, then you could save around $1000 throughout the course of a year.
Check your tax withholding, which is located in your W-4 information. Although this money normally comes back in your tax refund each spring, these are small increments of money that could have been placed in investments or a savings account. While it may be great to get a large refund check each spring, you've allowed your money to be tied up without earning interest for a full year. Your MCCS Installation's Personal Financial Management specialist can help you determine if you're withholding more than necessary.
Visit your installation library. Did you know many popular magazines and e-books can be accessed at no cost through the digital library program? RBdigital Magazines offers digital versions of more than 290 magazines, U.S. Major Dailies provides full-text same day access to five major U.S. newspapers, and Mango Languages is a digital language learning program with courses in more than 70 different foreign languages. All are available through the Marine Corps library. Learn more at your installation library.
Ask about a military discount. Many major stores, such as Home Depot, Lowes, and even major cell providers offer a military discount. It never hurts to ask.
Get creative. Try keeping a record of every purchase you make for a month. You might be surprised to learn how much you spend on dining out, or quick impulse purchases. From there, you might discover small things that you can cut out, then take that money and save it.
Find more ways to save from AmericaSaves, the campaign behind Military Savings Week or from our article 4 Ways to Challenge Yourself to Save.
To find out how to grow your emergency fund or get other financial tips and tools, contact your installation's MCCS Personal Financial Management program staff, who you might know better as "PFMs." PFMs offer individual financial counseling and conduct a variety of workshops on topics like budgeting and consumer/military protections. Don't forget to check out the Financial Preparedness playlist on the Personal Financial Management MarineNet Video channel (CAC and MarineNet login are required to access).