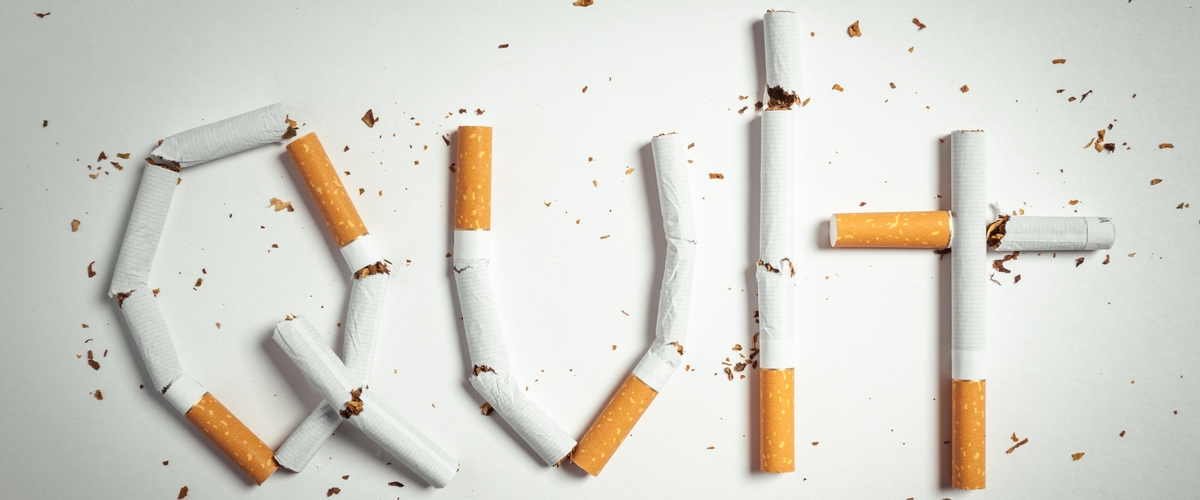 ---
The first step in quitting tobacco is thinking about quitting and every attempt to quit is a step in the right direction. Sometimes, that attempt doesn't work out- on average it takes a tobacco user 7 to 12 attempts to actually stay quit for good. If a quit attempt isn't successful, that doesn't mean it's a complete failure. When a quit attempt is made, a person learns about what did or didn't work about their plan. Building on each of those attempts then increases the likelihood of becoming tobacco free.
However, you don't have to do it without support - there are many resources available to help you along your journey to becoming tobacco-free. The Tobacco Cessation Program webpage has been developed to provide tobacco users in the Marine Corps community with a list of easily accessible resources. Depending on where you are at in your quit attempt, you will find relevant help to support you. There are "how to quit smoking" tip sheets; as well as steps to quit smokeless tobacco, e-cigarettes, or other tobacco products. You will also find links to additional websites if you'd like to explore other tobacco-related information.
We understand you may want to gather information on your own when you are getting ready to quit. If you need extra support outside of the resources listed on this page, you can also reach out to the Semper Fit Health Promotion Program to access a Tobacco Treatment Specialist. He or she is specifically trained to guide you through the quit process and help you plan for your quit attempt. Your closest Semper Fit Health Promotion Program is available on the Tobacco Cessation Program page. When you're ready, we're here to help.