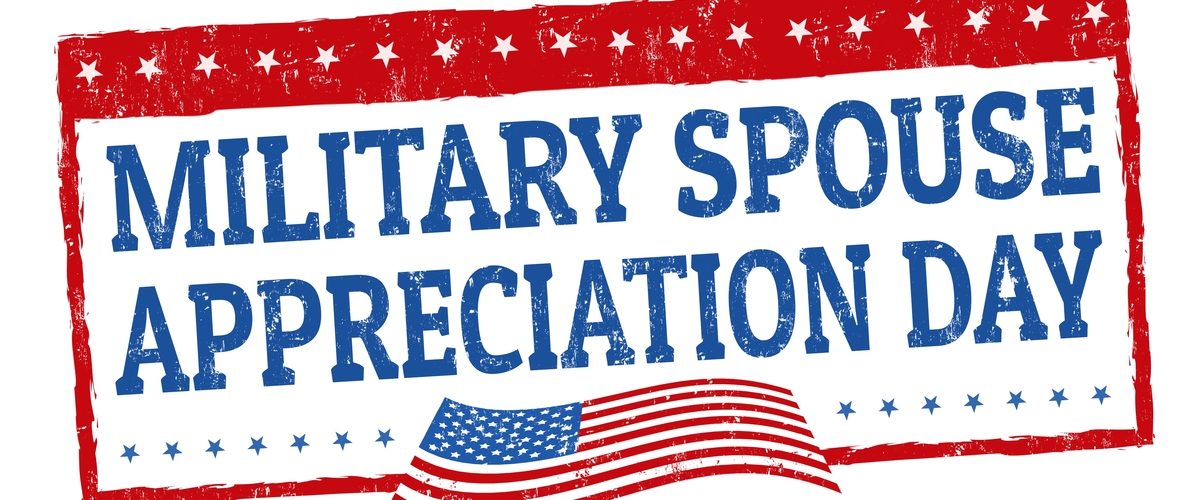 ---
The life of a military family is one of unique challenges and sacrifice coupled with opportunity and experience that most people cannot imagine. There is no one who understands the requirements of this life more than a Marine Corps spouse. From a short notice PCS to extended deployments, Marine Corps spouses take on military life with grace and resiliency. Their selfless contributions provide a stability that enables mission and family readiness and dramatically increases the quality of life of Marines.
In 1984, President Ronald Reagan set aside the first day of appreciation for military spouses. This formal recognition showed the importance of the role the military spouse has in the readiness of our military forces. The same is true today. The military spouse exudes grace, strength, and devotion despite frequent challenges.
Friday, May 8, 2020, has been designated Military Spouse Appreciation Day. The Marine Corps recognizes the distinguished role of spouses and their commitment and support of their Marines, the Marine Corps, and their communities. Take a moment to express your gratitude to a Marine Corps Spouse. A simple "thank you for all that you do" can make their day brighter and will convey your appreciation. Marines, it is your chance to celebrate your better half and their support of you during your service in the Marine Corps! Go all out and make the day special.