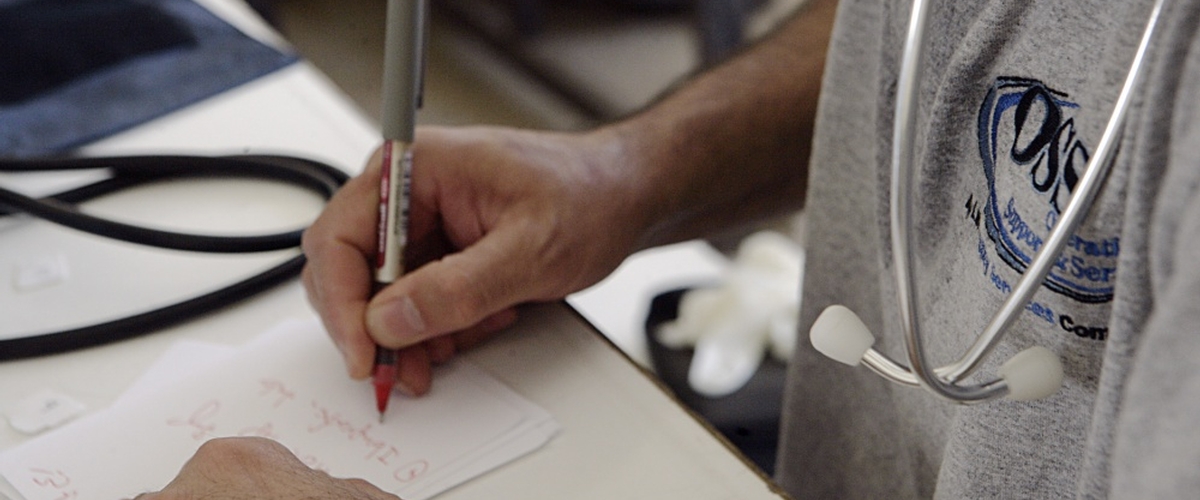 ---
The TRICARE benefit is changing to offer more choices, easier access to care, and simplified cost shares. Most changes will be effective on 1 January 2018, with full implementation by 1 January 2019.
What's Changing?
Health Plans: A new plan, TRICARE Select, will replace TRICARE Standard and Extra
Costs: You may pay an enrollment fee, depending upon your plan and when you became eligible for TRICARE.
Enrollment: If you were enrolled in TRICARE standard or Extra, you will be automatically enrolled into the new TRICARE select program on 1 January 2018 if you already have a plan, or are eligible for TRICARE on 31 December 2017. Those enrolled in other plans will remain enrolled in their current plans.
Stateside Regions and Contractors: The current North and South regions will combine to form the new East region. The West region will remain the same. Regional contractors may change.
Accessing Care: Some urgent care and primary care providers will offer extended hours.
Coverage: TRICARE will offer expanded coverage.
What can I do to be prepared?
1. Update your information in DEERS.
Make sure your address, email and phone number is correct for all family members. Ensure any significant life events are identified in DEERS (new baby, retirement, separation, marriage, divorce, activation).
2. Stay informed by signing up for TRICARE email alerts.
3. If you currently use electronic payment, make sure your information is correct before automatic enrollment in January. Your TRICARE Regional Contractor will contact you in October.
For information about these changes, check out www.tricare.mil/changes or speak with the staff at the Exceptional Family Member Program, who can direct you to your regional TRICARE office.