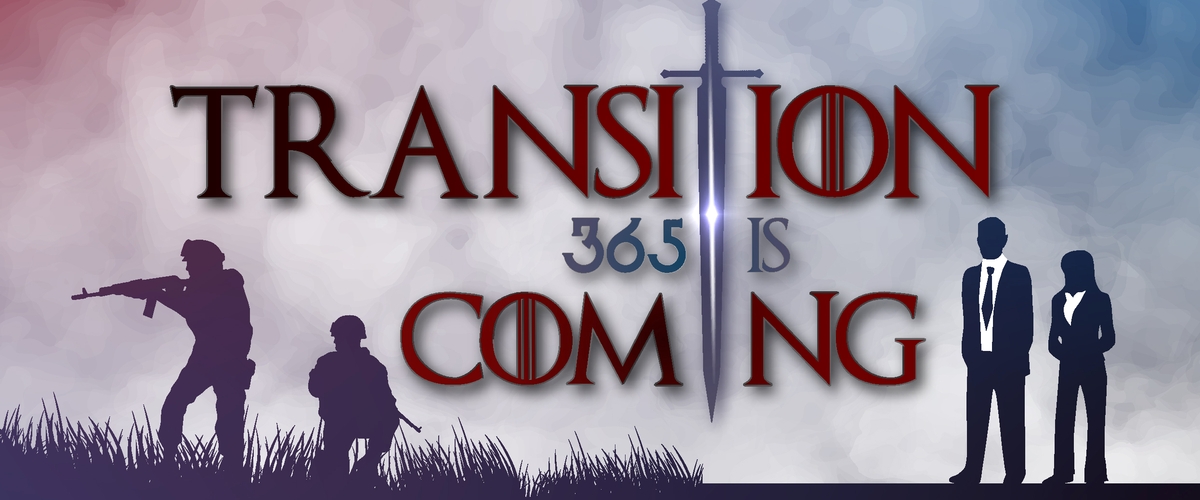 ---
The Transition Readiness Seminar (TRS) is a week-long program required by Title 10 for all active duty and reserve Marines who have served a minimum of 180 consecutive days on active duty. Marines are encouraged to begin TRS within 18-12-months of their EAS or within 24 months of their retirement, but no later than 180 days from EAS or Retirement (per MARADMIN 632/19 and MCO 1700.31).
Recent changes to the National Defense Authorization Act (NDAA)/Public Law 115 -232, Section 552, have set in motion a redesign of the Pre-Separation Counseling and TRS experience. Marines are now introduced to a more robust, life-cycle process, which includes a more proactive planning experience that emphasizes post-transition goals a year in advance of their EAS or retirement.
The first change, is the addition of an Individualized Initial Counseling requirement no later than 365 days prior to EAS and retirement. Every Marine must complete Individualized Initial Counseling, in-person, with a Personal and Professional Development (P&PD) staff member. During this Initial Counseling, the Marine will be placed into one of three pathways according to their transition goals. The Marine will then be directed on how to complete the existing Pre-separation Counseling workshop requirement. Both items must be completed no later than 365 days prior to EAS.
The second change is during TRS. Required training for TRS now includes: one day of Department of Defense facilitated training, one day of Veteran Affairs Benefits and Services, one day of Department of Labor employment preparation, and one (two-day) workshop as selected by the Marine during their Initial Counseling. Workshop options: employment, education, vocational training or entrepreneurship; frequency will vary throughout Marine Corps installations and are based on available resources.
In order to allow Marines time away to prepare for transition, the timelines have been adjusted as follows: Separatees and all others, must start and complete the Initial Counseling/Pre-Separation Counseling process 18 to 12 months from EAS, and Retirees 24 to 12 months from retirement. TRS will still be required at 12 to six months from EAS, the Capstone Review at 120 days from EAS, and the Commander's Verification at 90 days from EAS. To help Marines throughout the process, the Transition Checklist, TRS Pre-Work Checklist, Self-Assessment/ITP, Personal Transition Timeline, Statement of Benefits, and other tools and resources, can be found on the Transition lifecycle page.
Transition Timeline
For further information on the TRS and NDAA changes, please see MARADMIN 632/19 and contact your local installation's Transition Readiness Program.