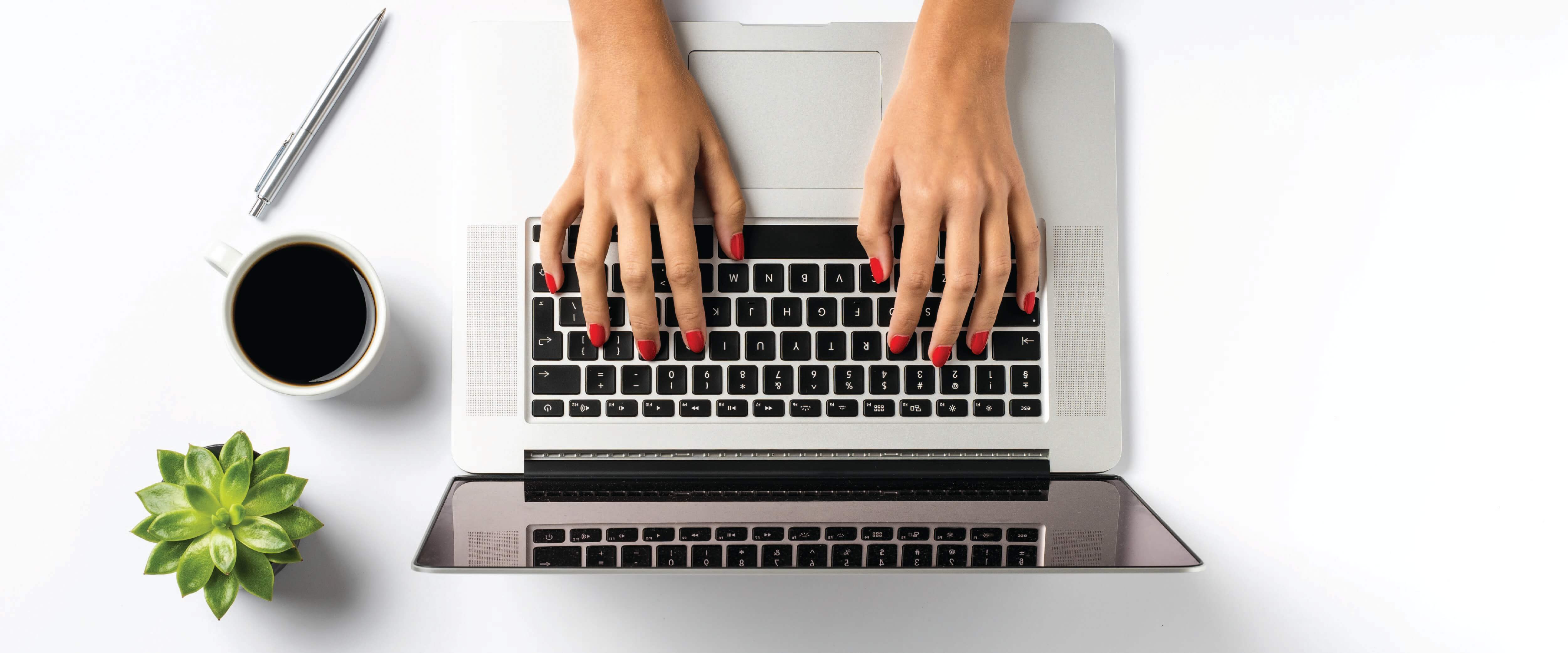 ---
Marines live by a set of enduring core values that form the bedrock of their character. These values guide their actions and bolster their resolve. Honor, courage, and commitment lead them to victory over the physical, mental, and moral battles faced during combat or while serving in our communities on behalf of our nation.   
Marines have an opportunity to complete two surveys that help the Department of Defense (DoD) address issues and shape decisions about programs and policy. By sharing your thoughts and experiences, you will have two opportunities to shape the future of your unit and the Marine Corps as a whole.  
The Defense Organizational Climate Survey (DEOCS) is a tool that provides commanders and DoD leaders with important feedback about the current climate within their unit or organization.  
The second survey is the Workplace and Gender Relations (WGR) Survey of Military Members, which is conducted every two years. The Congressionally mandated survey provides the DoD with estimates of the prevalence of gender discrimination, sexual harassment, and sexual assault in the military.  
Both surveys, DEOCS and WGR, inform the prevention activities commands offer and efforts to improve the unit's climate. This year, DoD will make the WGR available to service members who complete the DEOCS. Responses will tell leaders what the Marine Corps is doing well, what can be improved, and what needs to be changed.   
The surveys will be available from August 1 to November 30, 2023. Commands will let their service members know the specific window of time when their surveys are open. The surveys will be accessed online at www.surveysdrc.com/DEOCS. We know your time is valuable, and we hope you'll take some time to complete these important surveys.