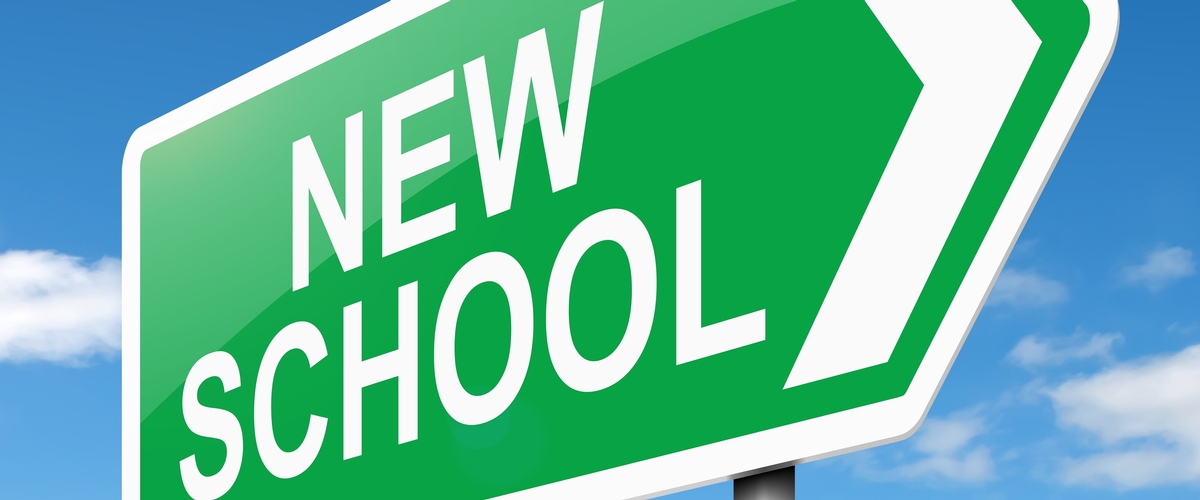 ---
Moving is hectic. Figuring out your child's education options shouldn't be. The average military child could attend up to nine different schools during his/her grade school years, but you can use the School Liaison Program as a resource to help make each transition easier for the whole family.
As you prepare to PCS, having the important questions answered and documents ready to go will help create a smoother experience. Maintaining your child's records throughout the year is a great way to stay organized and avoid unnecessary stress during your next PCS. Before the move, make sure you have your child's educational documentation and information on registration and scheduling for the new school. Once you arrive at your new duty station, gather the information you need to follow your child's progress and remember to always notify the school of any concerns you have, important information about your child, and upcoming transitions. Download a printable checklist here to help you stay on track.
Your installation's School Liaison is a hand when you need it, providing support and information on school options. In addition, the Military Interstate Children's Compact Commission – also called The Compact – focuses on supporting military children through frequent relocations. Learn more about how The Compact can assist with enrollment, eligibility, graduation, and placement on their website.