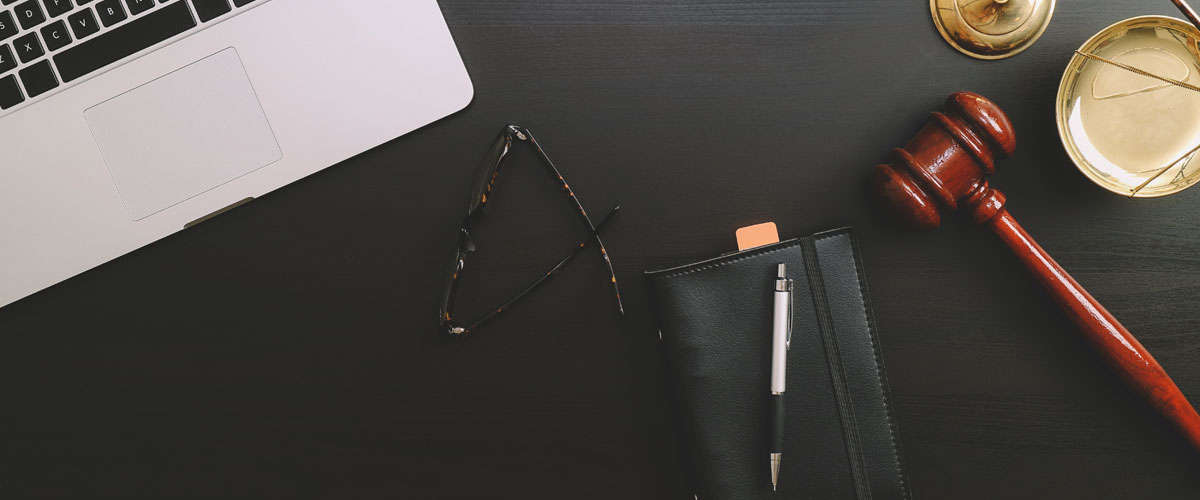 ---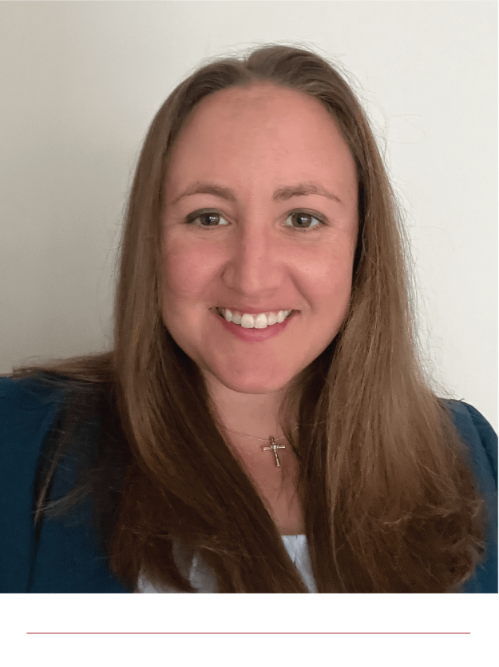 Christina Jones is the attorney for Exceptional Family Member (EFM) for the North Capital Region (NCR). She has her B.S. in Business Administration from the University of California, Berkeley and received her J.D. from the University of Notre Dame Law School. Christina holds an active license in Virginia and an inactive license in California, with pending licenses in Washington, D.C., and Maryland.
Prior to joining the Exceptional Family Member Program (EFMP) team this past June, Christina taught special education law for five years at William & Mary Law School. She directed the Parents Engaged in Learning Equality (PELE) Special Education Advocacy Clinic, where she supervised law students representing families in special education disputes and guardianship matters. Christina has trained hundreds of military and civilian lawyers on special education law and is thrilled to be able to directly serve service members in her new role at Marine Corps Community Services (MCCS).
Christina's greatest passion is disability rights law and has been her singular career trajectory. Her close relationship with her cousin, who has autism, fuels her advocacy efforts. She saw firsthand the challenges her aunt and uncle went through and the difference a lawyer made in her family's life.
Since her start with MCCS six months ago, she has heard "Just knowing you're there is such a relief," from several service members during their intake process. Christina considers it an honor to walk this difficult path with families.
Families do not need to walk through their journey alone. Reach out to your local EFMP to find out where to begin in helping your student.