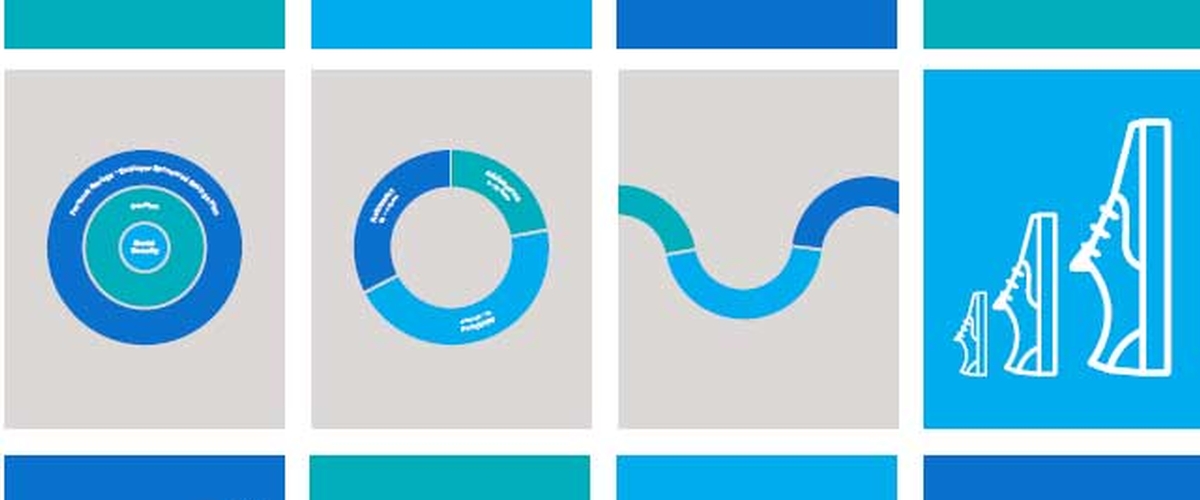 ---
Imagine that your retired life lasts as long as your working life. It could happen, and saving a little more now will make a big difference then.
What do you want your retirement to look like? Where do you want to be? What do you want to do? You'll need to save now so you can afford your retirement goals then. If you haven't already, complete BRS Opt-In Training to get more information about the cost of retirement.

Make sure you will have enough money to maintain your lifestyle—check your savings contributions today on TSP.gov. To adjust your contributions to TSP, go to myPay. Become a knowledgeable investor.
Not a TSP participant? It's never too late. Visit myPay to begin your TSP contributions today!
For more personal finance information, check out the Personal Financial Management MarineNet Video channel.
Go to the next article, "The Easy Way to Save."
Go the previous article, "Complete the Picture."