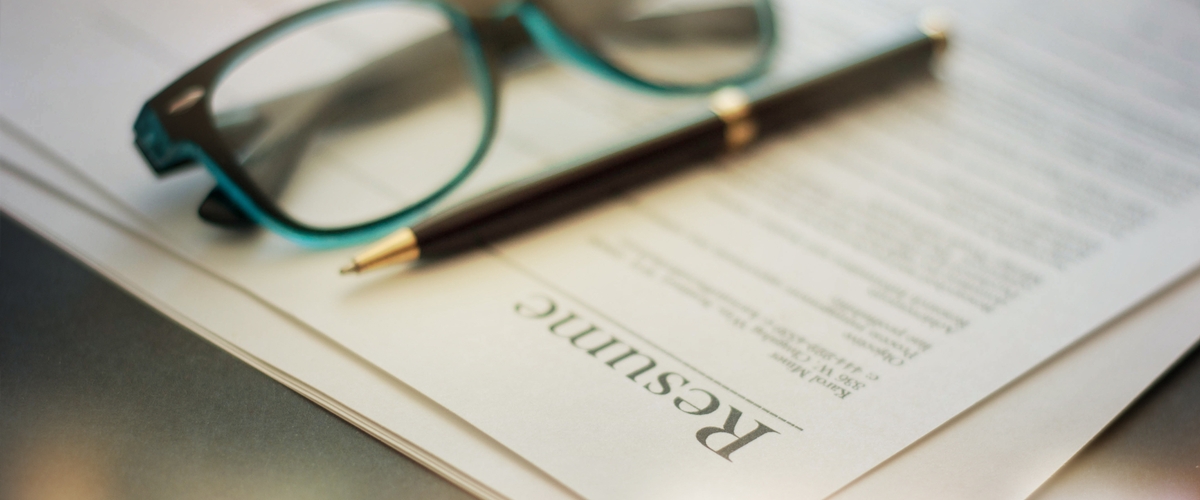 ---
You know that references are an important part of the job search process, and recognize that because they are at the end of the interview cycle, they can be an afterthought until requested. Failure to prepare references ahead of time can result in the loss of a potential job offer. Check out these four tips to maximize the value of your references during your job search process.
1. Get Permission to Use Someone as a Reference
Talk to your potential references ahead of time and request their permission to be used as a reference. Once someone has given you his or her permission, discuss your job goals, how your experiences qualify you for the position, as well as gathering updated contact information, and their best time to be reached by your potential employers. (Check out Choosing Your Professional References for more information on selecting the best references for your search.)
2. Notify Your References First
At a minimum, notify your references each time before providing them to an employer. Even better, ask if you can use someone for a reference first. Frequently, employers will place a call to a named reference and be met with a surprised response from the person on the other end.
3. Coach Your References
During the course of requesting permission to use professionals as references, ask them what they would say about you. It is a simple question and one you should ask. In addition, send a copy of your resume to your references so that they are aware of what information the potential employer has and will be able to intelligently discuss various aspects of your professional experience.
4. Proactively Identify References
Identify six people who can speak on your behalf in a positive way as your professional references. Most employers only ask for three people, which is the standard in the recruiting industry, but having six people available for references prevents any delays should someone be on vacation or unavailable for another reason.
Still looking for more in-depth assistance about preparing your professional references? Contact your installation's Transition Readiness, or Family Member Employment Assistance staff and ask the Marine For Life Network on LinkedIn. You can also follow Marine for Life on Facebook.
Adapted from the U.S. DOL Employment Workshop.