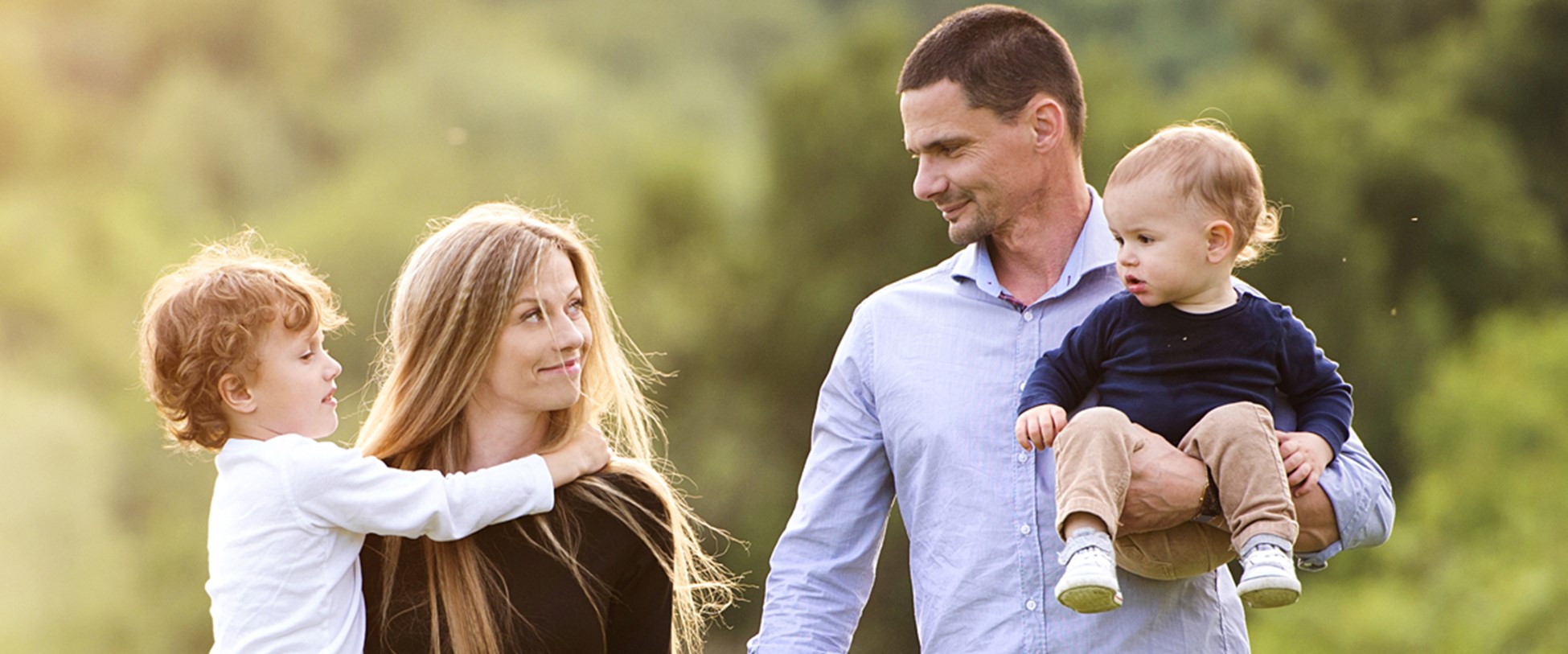 ---
Navigating military and community resources during major life events can be challenging as a military family.
The EFMP & Me tool is guide to both everyday and major life events for you and your family member with special needs and the Exceptional Family Member Program. Customize your own set of interactive checklists of resources and suggested tasks to complete based on topics that are important to you. Organize your information for anything from enrollment or education, PCS or deployment or any topic in between. Just click "Get Started" below or on the homepage.
Use this tool to maneuver through the Defense Department's network of services and supports for families with special needs. No sign-up is required for service members and family members, but you can choose to create an account to save your progress and preferences.
Contact your EFMP office anytime for questions, training opportunities or family events. Your feedback is integral to our success and always welcomed!