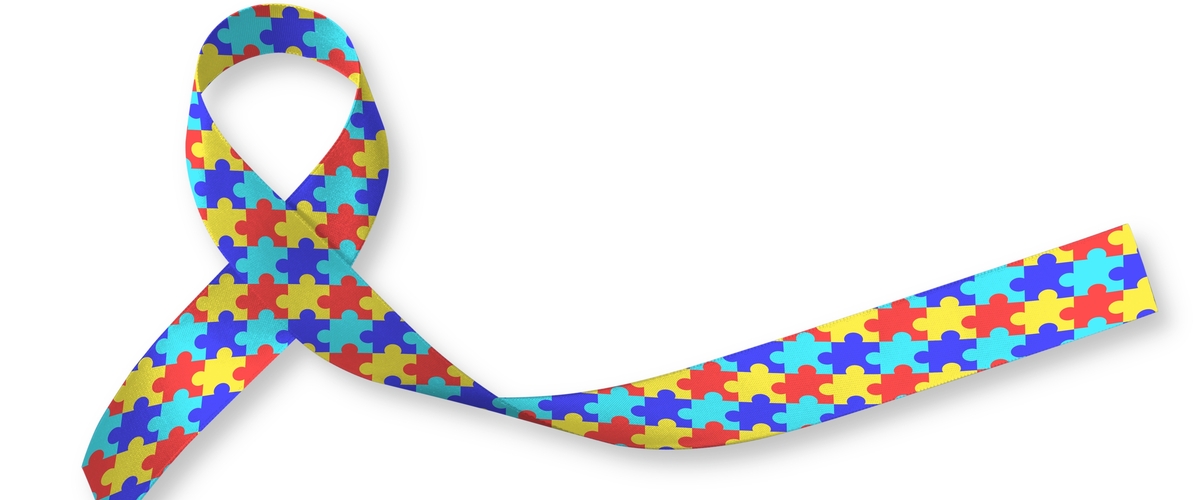 ---
Have you been seeing a lot of puzzle ribbons lately? How about seas of people wearing blue and walking for a cause? That's because April is National Autism Awareness Month!
What is National Autism Awareness Month?
Autism prevalence is now one in every 68 children in America. Almost twenty-five years ago the Autism Society launched a nationwide effort to promote autism awareness and inclusion. National Autism Awareness Month has since grown to become an inspirational movement.
How can I get involved?
There are many ways you can help raise awareness and participate in Autism Awareness Month. Here are a few to get you started:
Become a Volunteer: Many locations across the country will be hosting Special Olympics and could use your help.
Walk/run: Raise awareness or money by attending a walk/run for the cause.
See a Sensory Friendly Film: AMC theaters have partnered with the Autism Society to create a safe and welcoming environment for those affected by Autism and other disabilities.
Display the Autism Puzzle Ribbon on your car, your clothing, or even in your Facebook profile picture!
The Exceptional Family Member Program and their community partners will host Autism Awareness Month events throughout the month of April. To find events happening near you, contact your local EFMP office. Events will also be announced on installation Facebook pages.