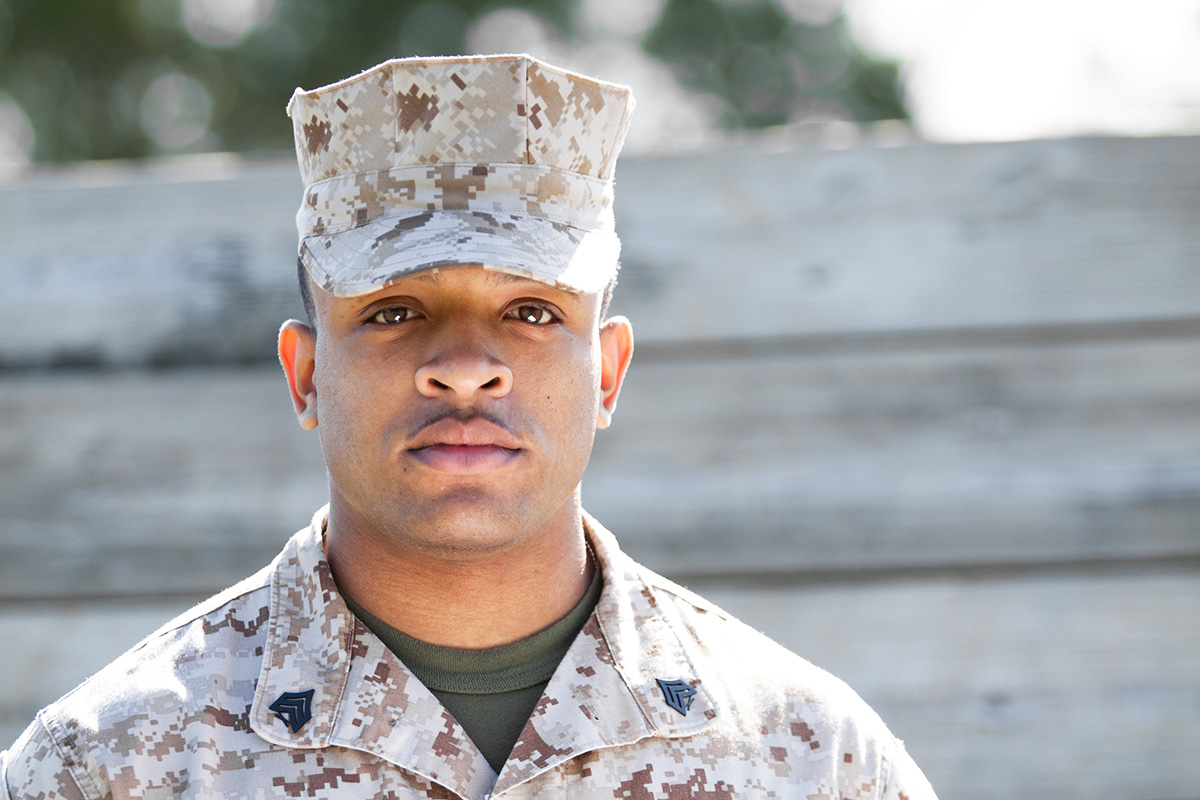 Contact Your Unit Transition Coordinator (UTC) Before Starting Pre-Work
*Both Initial Counseling and Pre-Separation Counseling should occur between 18 months but NLT 365 days from EAS for separatees and 24 months but NLT 365 days from retirement date for retirees.
The Initial Counseling (IC) is the first step in the transition process and it is a one-on-one counseling conducted by P&PD staff.
The second step is Pre-Separation Counseling conducted by P&PD Staff following the completion of the IC. ICs can be conducted over the phone or in person provide both a work number and cell phone number.
After completion of IC, the Transition office will register you for a Pre-Separation Counseling brief.
At the completion of the Pre-Separation brief, the Transition office will register you for TRS or a Pre-Retirement class.
Your Self-Assessment/Individual Transition Plan is your road map for attaining your employment, education, vocational, and entrepreneurial goals and will help you make a successful transition to civilian life. Develop your plan, keeping in mind this is a living document that will be modified as you near transition. As part of your transition, there are Career Readiness Standards (CRS) that you will be required to meet. CRS are designed to increase your ability to successfully overcome any challenges in pursuit of your post-transition goals. This document is a Career Readiness Standard (CRS), and will be required during your Initial Counseling, TRS Workshops, and Capstone Review appointments.
Call 466-4201 or email to request your Self-Assessment/Individual Transition Plan document
Hours
Monday
0730-1630
Tuesday
0730-1630
Wednesday
0730-1630
Thursday
0730-1630
Friday
0730-1630
Saturday
closed
Sunday
closed