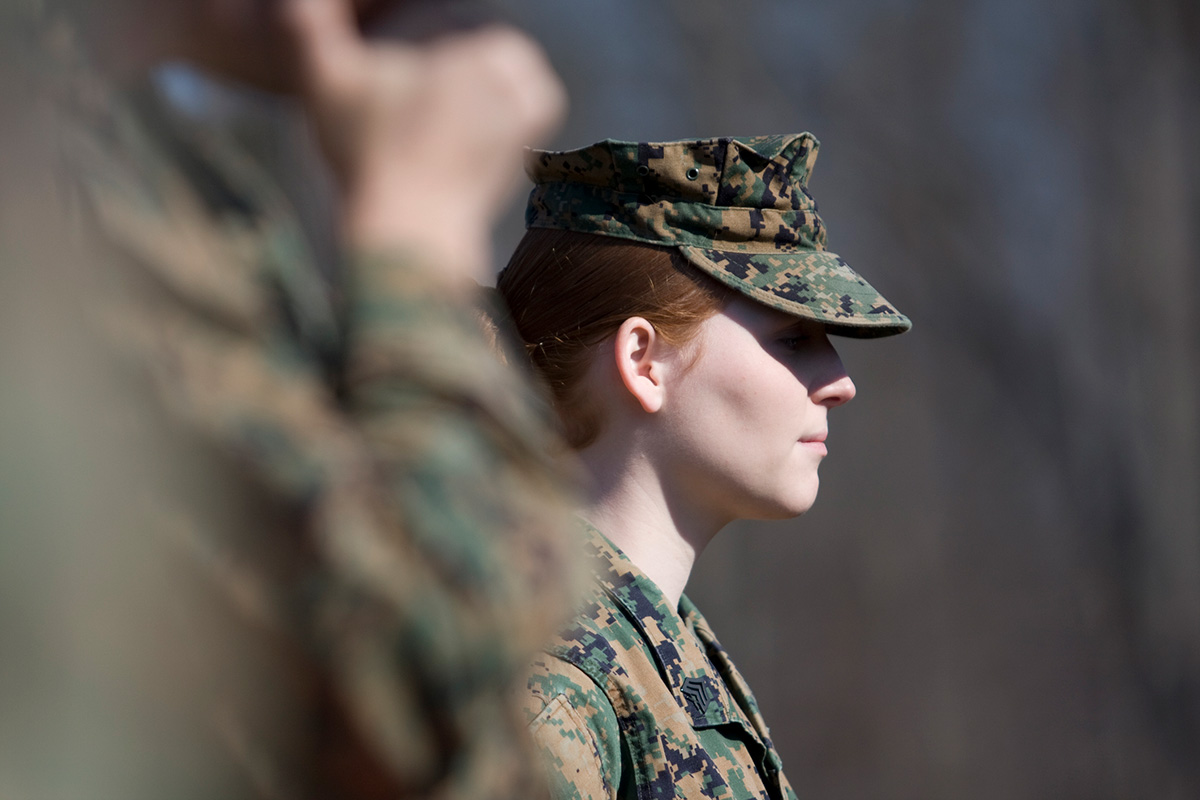 CAPSTONE REVIEW
The Capstone review should be completed NLT 120 days prior to EAS or Retirement. Service members are to submit the required Capstone documents to their Unit Transition Coordinator (UTC). Once the UTC has reviewed all of the documents, they are to be submitted to the Transition Readiness Program OMB account. UTCs are to include the Service member's name, EDIPI and a good contact number when submitting paperwork.
COMMANDERS VERIFICATION
Commander's verification is the final step in the transition program; which must be completed NLT 90 days prior to EAS or Retirement. The eForm will be forwarded to your Commander or Commander's designee for verification and signature at the conclusion of the capstone review. Once the final verification signature is applied the eForm is closed out. Service members will need to log into their milConnect account to download and print (3) copies of their DD2648 : (1) copy for the UTC, (1) copy for RPAC, and (1) copy for their personal records.
Hours
Monday
0730-1630
Tuesday
0730-1630
Wednesday
0730-1630
Thursday
0730-1630
Friday
0730-1630
Saturday
closed
Sunday
closed