The ASVAB Career Exploration Program is designed to help identify and explore occupations and develop an effective strategy to realize potential goals. ASVAB scores can help you determine your readiness for further education and training in different career areas. Knowing your academic strengths and weaknesses gives you time to work to improve them before you start a job, begin college or vocational school, or enter the military.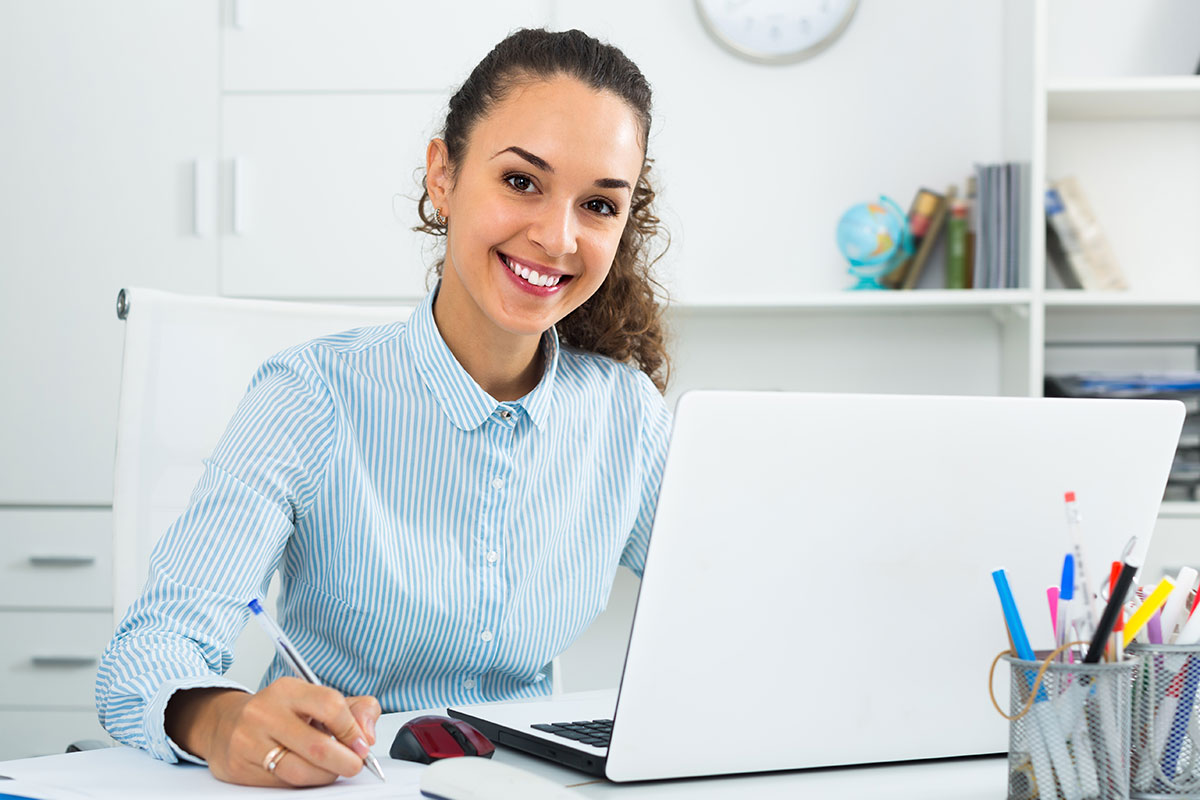 Welcome to Marine Corps Community Services (MCCS), MCAS Cherry Point. We are excited to have you as a member of our organization where dedication, team work, integrity and professionalism are core to our success. As Civilian Marines our primary mission is to support the needs of Marines and their families. We are proud that you have selected to serve the most deserving customers in the world.
As you begin your new and exciting career with our organization, we hope you will find your employment both rewarding and challenging. If you should have any questions and/or concerns regarding your employment, please contact any one of our staff members listed below. We are here to help.
Human Resources Director
252-466-5486
Executes HR/Employee Development Programs, Employee & Labor Relations/Negotiations, Policy Guidance/Compliance, Strategic Planning, Process Improvements and Recruitment.
HR Supervisor
252-466-7548
Benefits, NAF & APF Retirements, Family Medical Leave, Family Friendly Leave, Workers Compensation, Reasonable Accommodation, Unemployment, Background Adjudications, and Recruitment back-up. Client groups: Semper Fit, Crystal Coast Travel, Review & Analysis, Finance/Accounting
HR Lead Technician
252-466-5229
Client groups: CDC, Auto Skilz/Auto Geeks, Golf Course, Aquatics
HR Technician
252-466-2643
Client groups: Retail, Marine Dome, Outdoor Connection, Theater, Food & Hospitality
HR Assistant
252-466-2301
General Human Resources Support
Training Administrator
252-466-6261
Provides Training and Employee Development Support
Contact Information
MCCS Cherry Point Human Resources
Bldg. 400
PSC Box 8009
Cherry Point, NC 28533-0009
Hours
Monday-Friday
0730-1630
Employment Lab
Monday-Friday
0800-1530